This article was first published on Lexis®PSL TMT on 4 January 2018. Click for a free trial of Lexis®PSL
What is the background to the case?
In April 2016 Ofcom released its 'Business Connectivity Market Review—Review of competition in the provision of leased lines', which sought to determine the competitive position in the leased lines sector for the next three years. In its review, Ofcom defined a single product market for 'contemporary interface symmetric broadband origination' (CISBO) services of all bandwidths. It found three relevant geographic markets:
 the Central London Area (CLA)
the London Periphery (LP)
the rest of the UK (RoUK)
Ofcom concluded that BT held significant market power in the LP and RoUK, and that BT's prices in those markets were well above costs, with the quality of service unacceptably poor.
Ofcom imposed remedies requiring BT to make immediate price reductions, observe price caps, and also introduced a passive 'dark fibre' remedy. This would allow other communications providers to lease only the fibre element of leased lines from BT. They could attach their own equipment at each end of the line, instead of purchasing an 'active' service (a package including fibre and electronics to 'light' the fibre) from BT.
BT and a number of other companies appealed Ofcom's review. The CAT ordered a split hearing—elements of the
appeals relating to market definition would be heard before remedy issues. On 26 July 2017, the CAT announced its ruling on market definition (the reasoned judgment followed on 10 November 2017). It held that:
Ofcom erred in concluding that it was appropriate to define a single product market for CISBO services ofall bandwidths
Ofcom erred in concluding that the RoUK comprises a single geographic market
Ofcom erred in its determination of the boundary between the competitive core segments and the terminating segments of BT's network
The CAT considered itself unable to substitute its own findings for those of Ofcom, so remitted the issues to Ofcom.
Following the decision, in correspondence between the parties, a draft order was proposed under which the CAT would quash Ofcom's review and any instruments giving it effect, and remit the matter to Ofcom for further consideration. Ofcom considered that this was necessary—the regulatory regime imposed following its review was based upon its determination of the relevant product and geographic markets, which had been overturned.
However, doing this would leave a gap in the regulatory landscape. In mid-November 2017, Ofcom wrote a confidential letter to BT noting it intended to use its emergency powers to make temporary market identifications, temporary indications of market power, and impose temporary conditions on companies with significant market power. It noted that it considered BT to have significant market power in relation to CISBO services at and below 1Gbit/s in a number of areas (very similar to those identified in its original market determinations), and that BT would therefore be subject to the imposition of conditions such as a charge control and quality of service measures.
BT sought to defer the exercise of Ofcom's powers to enable it to make representations as to:
Ofcom's justification for use of those powers
the content of the measures proposed by Ofcom
Alternatively, it said Ofcom's measures should be published on a 'minded to' basis to give the market an opportunity to respond on Ofcom's intended course of action. The CAT agreed that it was appropriate to grant the Order quashing elements of Ofcom's review, leaving Ofcom free to exercise its emergency powers.
What is the significance of this case? Why is it important for practitioners?
This decision highlights some of the difficulties in pursuing actions against a sectoral regulator. Although BT's original appeal was successful, it has not (at least not yet) achieved the outcome it desired. The CAT considered Ofcom's review 'on the merits'—ie, it went beyond the grounds of a normal judicial review—and held that it had erred in its determinations of market definition.
By granting a final Order that quashed Ofcom's 2016 review (on the basis that findings and determinations made
throughout the review were based on the market definitions identified by Ofcom), the CAT's decision left a gap in the regulatory landscape. Ofcom's decision to invoke its emergency powers to deal with this, means that BT will now be subject to temporary conditions imposed by Ofcom while it re-assesses the matters remitted to it by the CAT. These temporary conditions are similar in scope to those that BT were seeking to overturn.
How helpful is this judgment in clarifying the law in this area? Are there any remaining grey areas?
The judgment confirms that the CAT is an appellate body 'not a duplicate regulator waiting in the wings'. The Order it granted reflected the judgment it had reached. If BT (or others) wished to complain about the way in which Ofcom responded to the decision reached by the CAT, that would have to be the subject of a separate challenge. It was a separate issue from the CAT's decision. The CAT refused to be drawn into a discussion of whether Ofcom was acting in breach of natural justice or procedural fairness, holding that would be a matter for another tribunal or for judicial review.
What are the practical implications of the judgment? What should practitioners be mindful of when advising in this area?
BT will have to consider whether or not to launch a judicial review of Ofcom's decision to exercise its emergency powers. Under the Communications Act 2003, Ofcom has the power to make temporary market identifications, market power determinations and impose temporary conditions and directions upon companies with significant market power without consultation. To do so, it has to be satisfied that:
there are exceptional circumstances
there is an urgent need to act in order to safeguard competition and to protect the interests of consumers
It's worth remembering that there are strict time limits for judicial reviews, and the clock has already started ticking. A claim must be made promptly and in any event within three months from the date upon which grounds of the claim arose—a claim will not necessarily be made promptly simply because it has been made within the three-month period.
How does this case fit in with other developments in this area of the law? Do you have any predictions for future developments in this area?
It's worth noting that, at the moment, Ofcom has not imposed a dark fibre remedy, instead publishing a consultation on whether it would be appropriate to add a temporary dark fibre remedy to the package of temporary remedies imposed using its emergency powers. Dark fibre was the most controversial element of Ofcom's 2016 review—it will be interesting to see whether it does get reinstated as part of the temporary remedies, or whether Ofcom will have to wait until it completes its re-assessment of the market before attempting to introduce it again.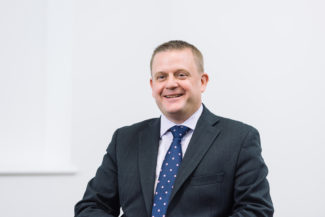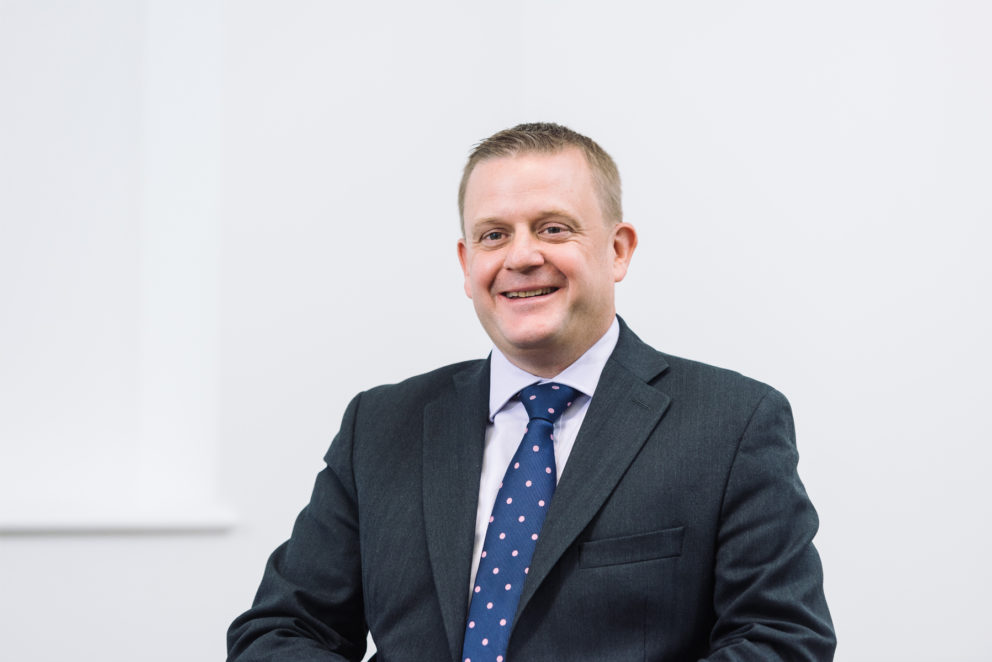 Related Articles