This article was first published in Life Sciences Intellectual Property Review (LSIPR), June 2020.
The CJEU's many attempts to clarify the law around SPCs has created more questions than answers. Senior associate Katie Cambrook and associate Ben Millson explore.
The European Supplementary Protection Certificate (SPC) Regulation incentivises pharmaceutical research and development by providing an extension to patent protection to compensate for time lost in obtaining a marketing authorisation (MA). It has proved a challenge to interpret and has been responsible for a steady stream of referrals to the Court of Justice of the European Union (CJEU) since its inception. Although the CJEU has managed to settle some of the debates about SPCs, several remain live.
Read the full article on the LSIPR website.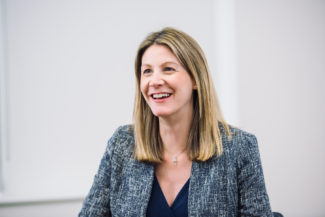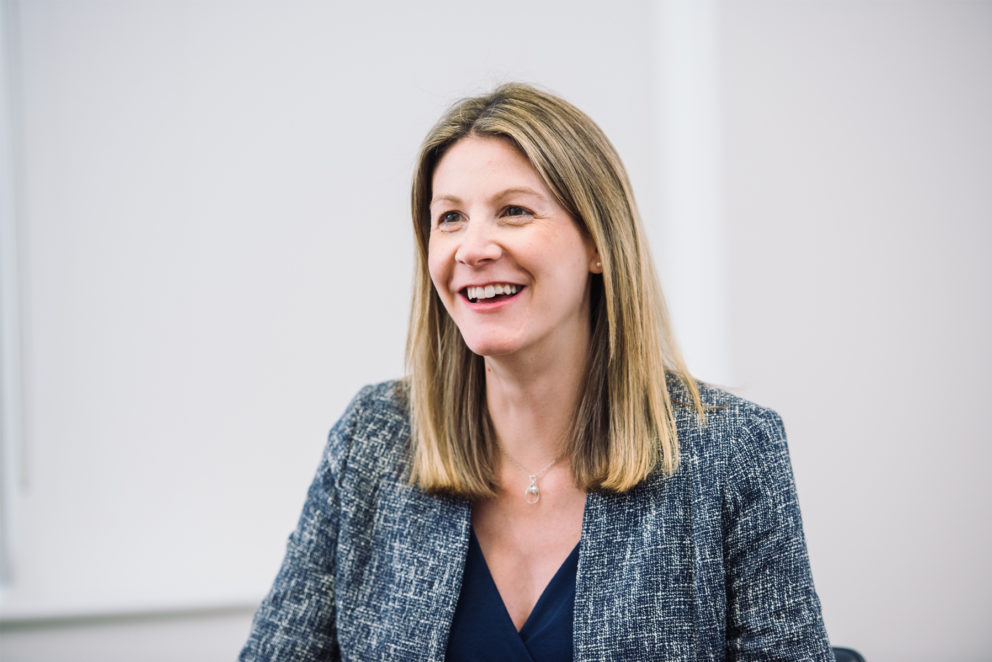 Related Articles