Global Competition Review interviewed Sophie Lawrance, from our Competition team, about the news of the settlement between National Grid and Prysmian. The parties were expected before the Competition Appeal Tribunal for a six-week trial.
Sophie mentioned that this was likely "a pure money claim where liability has been established, so once the defendant accepts that they need to pay, there is usually an incentive to settle, rather than going through a lengthy trial".
She mentioned BritNed v ABB as a judgment that would have influenced the value of the claim, and the decision by National Grid to sue each company individually as a way to pressure them into settlement.
You can read the full article on GCR.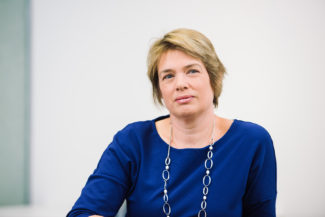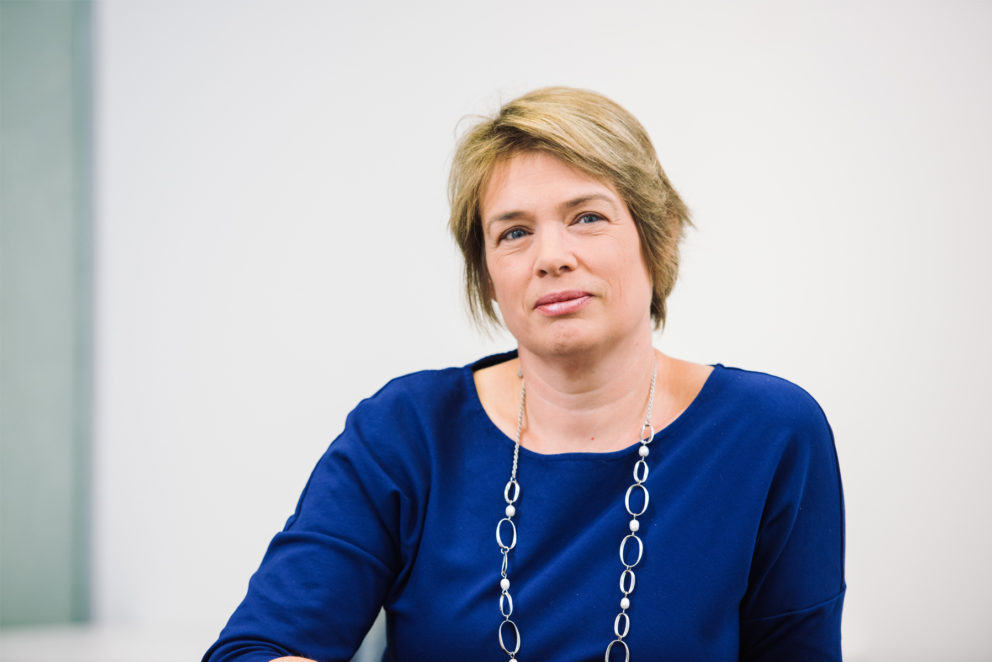 Related Articles