An employment tribunal has held that the failure to pay full salary to a father taking shared parental leave, in circumstances where a mother taking maternity leave during the same period would have received full pay, constituted direct sex discrimination.
In Ali -v- Capita Customer Management 2017, Mr Ali took two weeks' paid paternity leave and subsequently applied to take shared parental leave (his wife had been diagnosed with post-natal depression and had been advised to return to work as soon as possible, consequently he intended to take on more of the caring responsibilities). His employer offered women on maternity leave 14 weeks' full pay. Mr Ali was told that he would only be paid statutory shared parental pay.
The Tribunal held that with the exception of the first two weeks after giving birth (the 'mandatory' period of maternity leave), Mr Ali was entitled to compare himself to a female on maternity leave. The enhanced maternity pay offered to female employees was not special treatment in connection with pregnancy and childbirth, which is permissible under section 13(6)(b) Equality Act 2010, but rather was simply special treatment for caring for a new born baby – a role that could be fulfilled by a mother or a father. Consequently, by being denied the full pay offered to women on maternity leave, he was being treated less favourably and his discrimination claim succeeded.
This decision conflicts with the earlier first instance decision in Hextall -v- Chief Constable of Leicestershire Police 2016, in which a tribunal concluded that the correct comparator for a man on shared parental leave was a woman taking shared parental leave (not maternity leave) and consequently the discrimination claim failed.
Both decisions are currently being appealed.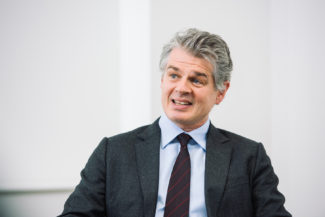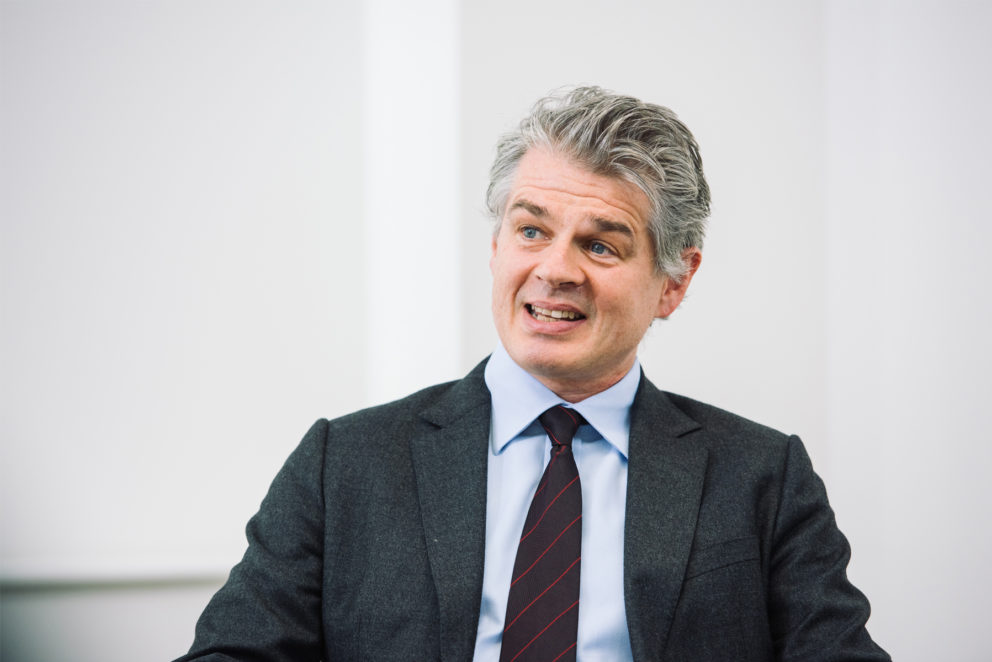 Related Articles