From April 2018, it will be unlawful for a landlord to let commercial property with an EPC rating of F or G, unless an exemption applies. From April 2023, the restriction will apply to all lettings, including existing lettings. This flowchart is a simplified illustration of the thought process that a landlord should apply when the restrictions bite.
It's not too late for landlords and potential landlords to consider their MEES position in order to be prepared for the 2018/2023 deadlines. An approaching void or the grant of a new lease may present an opportunity now to deal with MEES (carrying out improvement work/ addressing or eliminating "MEES risk" in new leases), and so mitigate against the potential risk to investment and rental value.
This chart sets out some possible considerations from the perspective of building owners as landlords (e.g. clauses that may need consideration in new leases), but also those looking to sell and buy property subject to (or potentially subject to) leases. Arguably, MEES presents opportunities for the well-advised (e.g. value adding opportunities) and unwanted surprises (e.g. price chipping) for the ill-prepared. Building owners will also have to consider the attitude of lenders to any MEES risk that may exist.
Similarly, existing and future tenants should take note of both the risk and opportunity that MEES might present. The legal obligation, and threat of civil fine, is with the landlord. So tenants should anticipate efforts by landlords to address MEES risk on the terms of existing/ new leases. Landlords might, for example, attempt to shift the burden and cost of MEES compliance in new leases to the tenant. Tenants under existing leases should anticipate possible landlord attempts to include MEES upgrade work as part of service charge costs or dilapidation claims. Depending on the specific wording of the lease, it is likely that a tenant can object on the basis that such work is likely to constitute an "improvement", not repair.  In addition, as a potential landlord itself, MEES may impact on the tenant's ability to sub-let, where it has a right or is seeking a right to do so. On another level, a prospective or existing tenant might leverage the landlord's upcoming MEES responsibility to its benefit.
To minimise MEES risk and maximise MEES opportunity, having a sound understanding of and preparedness for MEES now is key for all. As such, for any upcoming transaction where MEES might impact, either now or potentially in the future, agents will be advising sellers, buyers, landlord and tenants at an early stage, and perhaps most sensibly, addressing MEES in heads of terms. The relevance of MEES in existing leasing arrangements should also not be ignored.
If you would like further guidance in relation to MEES, please contact Teresa Edmund (Partner, Bristows LLP) or David Goatman (Head of Energy and Sustainability, Knight Frank.)
This article has been written in conjunction with Knight Frank.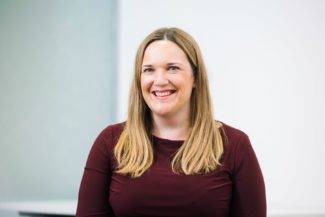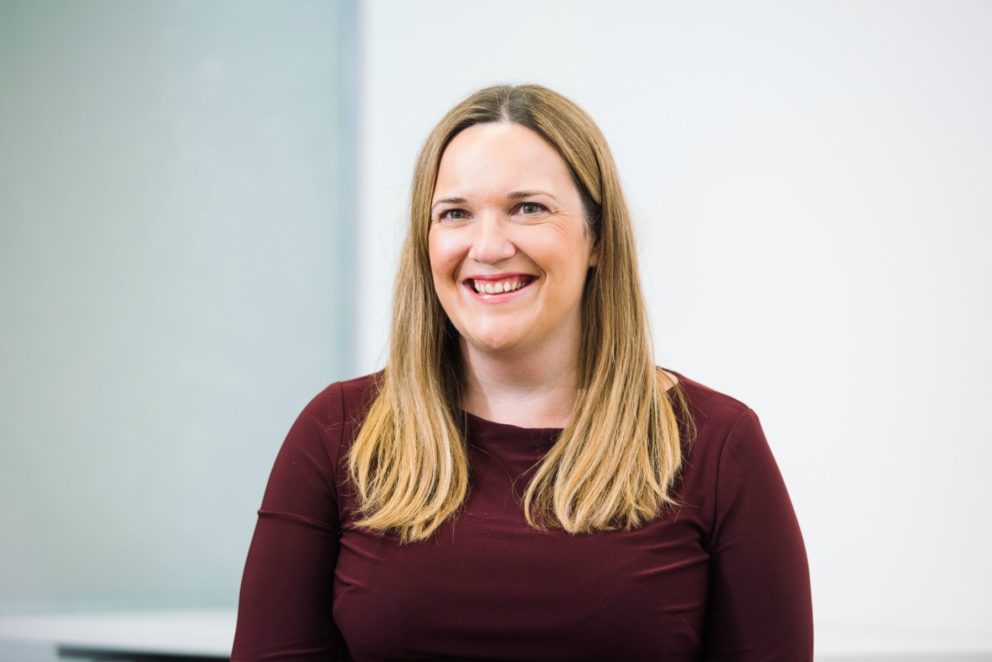 Related Articles