Digital health companies are deploying innovative solutions to help address issues with patients who fail to take their medications properly.
In this article, first published in Digital Health Legal [October 2018], Claire Smith looks at the impact of the problem, the technologies available and the key legal issues surrounding medication non-adherance.
View the PDF version of the full article.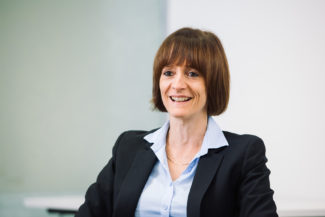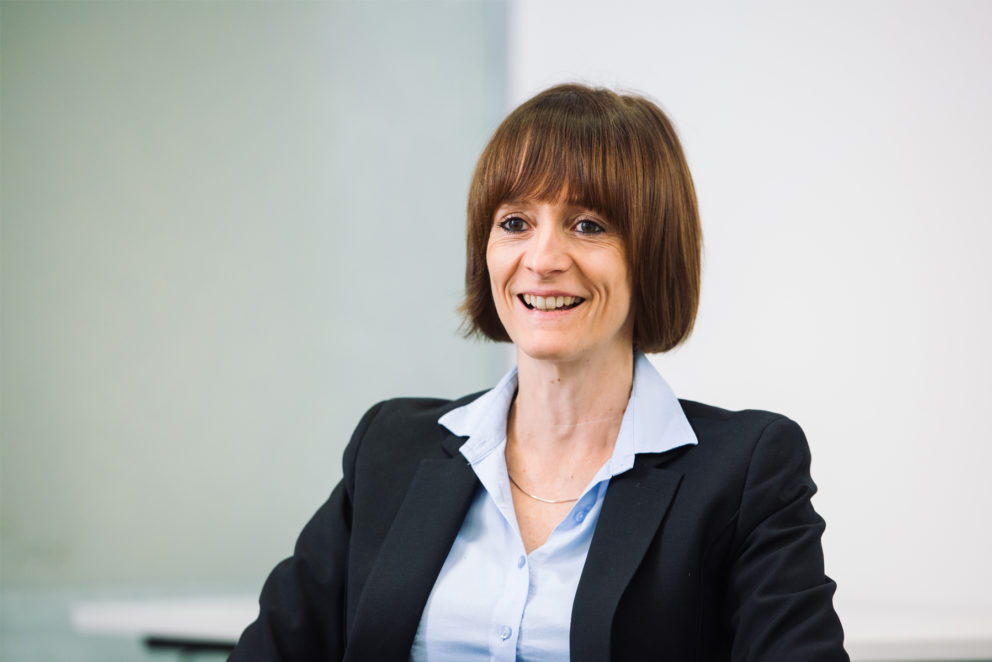 Related Articles