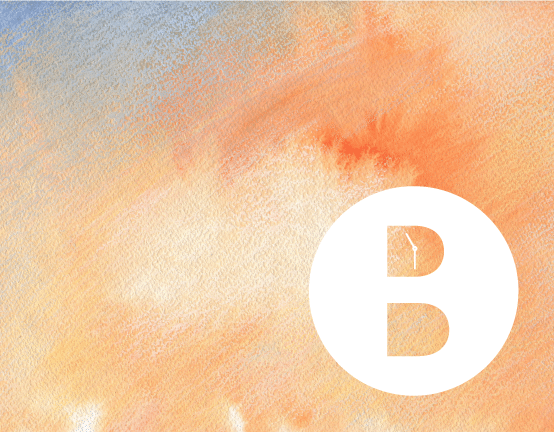 Distinctive Character and Trade Marks
In a case concerning trade marks for transport services amounting to an ellipse shape in various colours to be applied to the sides of trains and coaches, the CJEU held that the distinctive character of the mark must be assessed "by taking into account the perception of the relevant public of the affixing of that sign to those goods, without it being necessary to examine whether that sign departs significantly from the norm or customs of the economic sector concerned" (the latter criteria having been applied previously to shape marks and marks for retail shop layouts) (Case C‑456/19).
Data, Conspiracy to Injure by Unlawful Means and Misuse of Confidential Information
The Court of Appeal (by majority) held that the Defendant was not liable for breaching a duty of confidence as the horse racing information involved had not been imparted to it under an obligation of confidence. However, the Court did find (by a different majority) the Defendant liable for conspiracy to injure by unlawful means, ruling that knowledge of the unlawfulness of the means was not required (The Racing Partnership v Sports Information Services Ltd).
Individual Character and Community Designs
In upholding a finding of invalidity in respect of a registered Community design for a support pillow, the EU General Court held that the EUIPO Board of Appeal had been right to consider as relevant products support pillows and cushions generally, rather than just inflatable healthy sitting pillows and cushions, as that specific category could not be discerned from the representations (Dvectis CZ v EUIPO).
Genuine Use and Trade Marks
In a case considering whether Ferrari's "testarossa" marks had been put to genuine use for vehicles, the CJEU held that where use had only been made in respect of some goods and replacement parts within a certain category (e.g. high-priced luxury sports cars), that use must amount to genuine use of all goods and replacement parts within that category (e.g. vehicles) unless the public would perceive them as an independent subcategory of the category of goods. It also held that second hand sales under the mark could amount to genuine use (Ferrari SpA v DU (Joined Cases C-720/18 and C-721/18)).
Retained EU Law and Brexit
The government laid draft regulations before Parliament which would extend powers to divert from retained EU law post-Brexit to the Court of Appeal, in addition to the Supreme Court as currently (European Union (Withdrawal) Act 2018 (Relevant Court) (Retained EU Case Law) Regulations 2020).
Communication to the Public and Copyright
Sending a document protected by copyright to a court did not amount to an infringing communication to the public because it was not sent to an "indeterminate" number of people, and the distribution right did not apply as the photograph in issue was an electronic copy and so did not involve a physical copy (the CJEU's judgment in BY v CX (Case C-637/19)).
Investment Function and Trade Marks
A decision in the IP Enterprise Court found that the Defendant had infringed the Claimant's trade mark by stating on its website that the Claimant's products were no longer stocked. This encouraged purchasers to buy the Defendant's alternative product, thereby affecting the investment function of the trade mark (namely to preserve a reputation attracting consumers and retain their loyalty) (Pliteq Inc v iKoustic).
Obviousness and Patents
The High Court stated that "Agrevo obviousness", which may previously have been thought only to apply to chemical/pharmaceutical patents when the claimed compounds or sub-classes of them were arbitrary, could also apply to any other technical field, in this case mobile phones. However, the correct statement of the principle was that if a claim is found to contain an arbitrary limitation in it, then that limitation cannot assist the patentee in defending an obviousness case. The claim still does have to be obvious over something in the state of the art. In this case, the principle did not apply because the claim was not arbitrary (Optis Cellular Technology v Apple Retail).
UK Geographical Indications
The draft Agricultural Products, Food and Drink (Amendment etc) (EU Exit) Regulations provide for a new protection scheme to come into operation in Great Britain post-Brexit.
Collective Marks and Trade Marks
The High Court ruled that the Hearing Officer was wrong to refuse an opposition by the Foundation for the Protection of the Traditional Cheese of Cyprus Named Halloumi against a trade mark for "Hajdu Halloumi" for milk, dairy and cheese products. Among other reasons, the Hearing Officer had failed to consider that the average consumer may have perceived the mark as being a reference to the collective mark, Halloumi, and a member of the Foundation (Foundation for the Protection of the Traditional Cheese of Cyprus Named Halloumi v Babel Sajt Kft).
Similarity And Trade Marks

Former German football international Jürgen Klinsmann successfully defended an opposition against his EUTM application for a black and white image of a footballer performing an overhead kick in respect of goods which included clothing, drinks and printed matter. The opposition was brought by the sticker company Panini, who relied on their own earlier marks which also featured a footballer performing an overhead kick. The EUIPO Board of Appeal found that the respective marks (shown above) were not similar, but in what could be said to be an own goal for Panini also found that Panini had not shown evidence of genuine use of their trade marks, which were therefore removed from the register.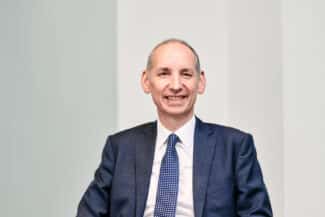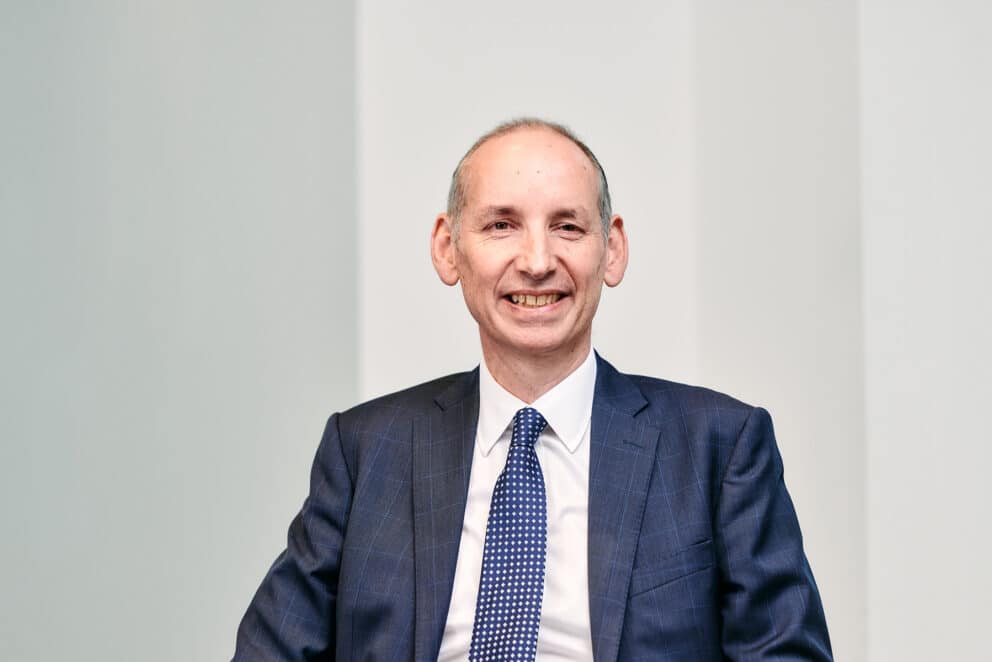 Related Articles