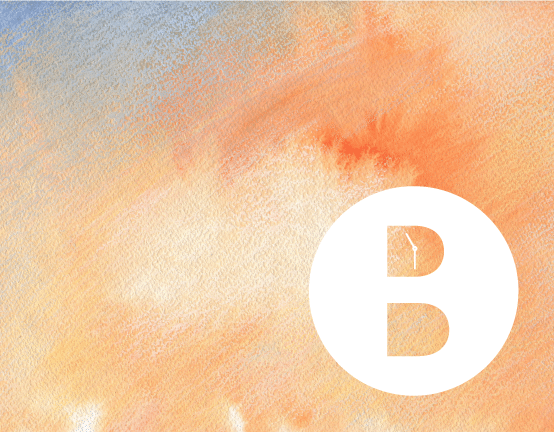 Online Liability and Trade Marks
The CJEU has ruled that a person is not liable for trade mark infringement where infringing use of a mark arises on the internet as a result of third party websites reproducing old adverts which used the infringing name after the person had stopped using it. "Use" required active conduct and direct or indirect control (mk advokaten v MBK Rechtsanwälte (Case C-684/19 EU)).
Email Addresses and the Enforcement Directive
The word "address" as used in Article 8(2) Enforcement Directive only covers postal addresses, as that is the ordinary meaning of the word, and does not extend to the email address, telephone number and internet protocol (IP) address of a user who has uploaded files which infringe an intellectual property right. However, it was open to Member States to require disclosure of that information provided that a fair balance was struck (CJEU's judgment in the Constantin Film case (C-264/19)).
Prior Art and Patents
By a majority of two to one, the Court of Appeal upheld a trial judge's decision to declare two patents for an expandable garden hose invalid for obviousness based on prior art relating to an oxygen mask. Whilst expressing sympathy for the inventor, the Court said it was in the public interest to invalidate patents in light of prior art, even if the inventor was unaware of the prior art (E Mishan & Sons v Hozelock).
Computer Programs, Business Methods and Patents
The High Court overturned the UKIPO's rejection of a patent for an invention for selecting which of several contactless payment cards should be used when presented simultaneously on the ground that it amounted to a business method or computer program as such. The Court held that the invention's automatic selection avoided the need for a button to be pressed selecting the card to be used, which was technical in character and neither a computer program nor business method as such (Lenovo (Singapore) Ltd v Comptroller General of Patents).
Jurisdiction and Trade Marks
We previously reported on the Court of Appeal's decision to allow AMS Neve's EUTM infringement proceedings against Heritage Audio to be heard by the UK courts in relation to offers for sale made from a website in Spain. The High Court has now refused to stay those infringement proceedings pending the EUIPO's decision on whether the EUTM should be declared invalid. Article 128(4) EU Trade Mark Regulation requires infringement proceedings to be stayed if a counterclaim for a declaration of invalidity has been filed. However, the Court ruled that this only applied where an application or counterclaim for invalidity had been made separately prior to the infringement proceedings in question (although the judge granted leave to appeal the point).
Jurisdiction and Copyright
For a discussion of an interesting case where the UK High Court declined to refuse to hear a worldwide copyright infringement case brought by music collecting society PRS against Qatari Airways relating to music available on their flights, see our article here.
Reputation, Trade Marks and Passing Off
In finding infringement of a figurative trade mark for FIT KITCHEN for catering services by use of the mark FIT KITCHEN for ready meals, as well as passing off, the IPEC Judge stated that the threshold of use to establish goodwill for a passing off claim was lower than to establish reputation for a trade mark infringement under s.10(3) Trade Marks Act 1994. Interestingly, although the trade mark was found not to have a reputation in the UK sufficient to establish infringement under s.10(3), the Judge said that had there been a sufficient reputation he would have found infringement under s.10(3) because the evidence of actual confusion "suggests that a significant proportion of the public bought [the defendant's] products on the back of the repute of [the claimant's] products" (Fit Kitchen v Scratch Meals).
Injunctions and Designs
In granting an injunction preventing further infringement of six specimen registered designs, the Patents Court declined to extend the injunction to other designs owned by BMW as there was no general threat to infringe its other designs (BMW v Premier Alloy Wheels).
United Kingdom and Unified Patent Court Agreement
The UK formally withdrew from the Unified Patent Court Agreement on 20 July 2020.
Second Medical Use and SPCs
The CJEU ruled (contrary to its previous judgment in 2012 in the Neurim Pharmaceuticals case) that a marketing authorisation cannot be considered to be the first marketing authorisation (for the purpose of Article 3(d) of Regulation (EC) No 469/2009 concerning the supplementary protection certificate for medicinal products) where it covers a new therapeutic application of an active ingredient, or of a combination of active ingredients, and that active ingredient or combination has already been the subject of a marketing authorisation for a different therapeutic application (Santen SAS v Directeur général de l'Institut national de la propriété industrielle (Case C-673/18)).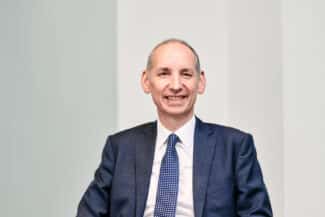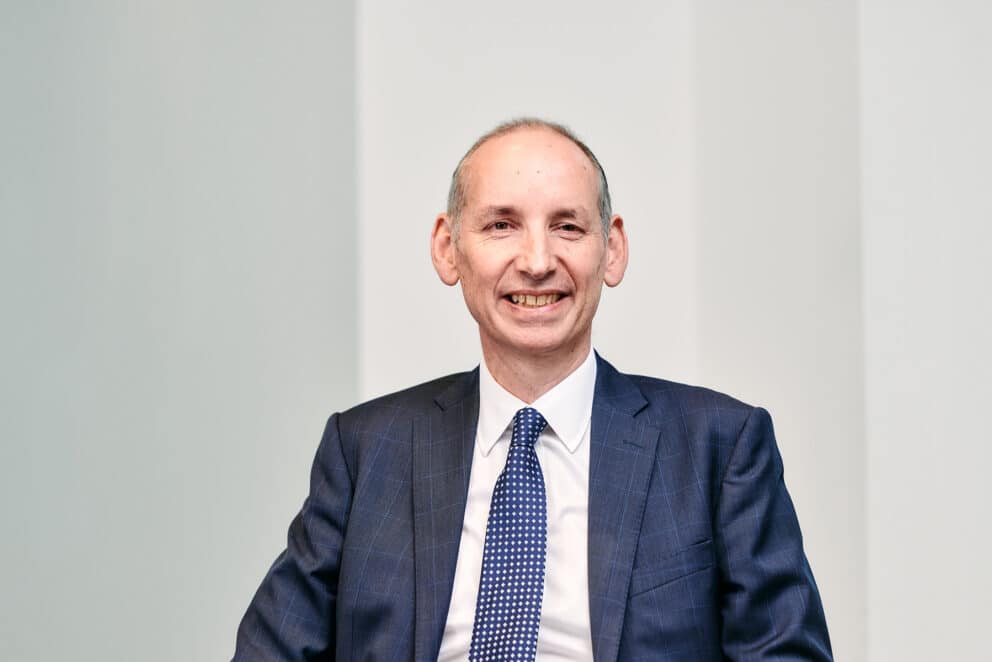 Related Articles