Efobi -v- Royal Mail is a recent decision of the EAT, which is likely to have a significant impact on discrimination claims. It has previously been understood that the claimant bears the burden of proof to demonstrate that there are facts which, in the absence of an explanation from the respondent, could establish that discrimination has occurred (Igen -v- Wong). However, in Efobi, the EAT held that it is incorrect to refer to the burden of proof shifting in this way. Instead, tribunals must consider the evidence as a whole, and decide whether there are facts from which the court could decide, in the absence of any other explanation, that discrimination has occurred. This also means that respondents can no longer sit back and make a submission of no case to answer – as there is no longer an initial burden of proof on the claimant.
The claimant was a postman who made upwards of 30 applications for other jobs (largely in IT) at Royal Mail, but was unsuccessful. He voluntarily supplied information on the application forms about his town and country of birth. He alleged that Royal Mail had directly discriminated against him on the basis of his race. Royal Mail did not call any of the recruiting managers to give evidence – although the tribunal accepted evidence that the successful candidates had significantly more experience and more detailed CVs than the claimant. The tribunal concluded that the claimant had failed to discharge the initial burden of proof.
The EAT overturned this decision and remitted the case for rehearing. It held that the tribunal had erred in failing to identify the thought processes of the recruiting managers who had rejected the claimant's applications. The EAT was critical of Royal Mail's decision not to call any of these individuals to give evidence. In addition, and most importantly, the EAT held that it was incorrect to refer to the burden of proof 'shifting' – rather, the tribunal should have considered whether on the whole, there were facts from which the tribunal could decide that discrimination had occurred. As discussed above, this is a departure from the previous position and makes it much more important that respondents put forward a positive case.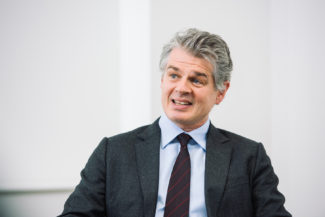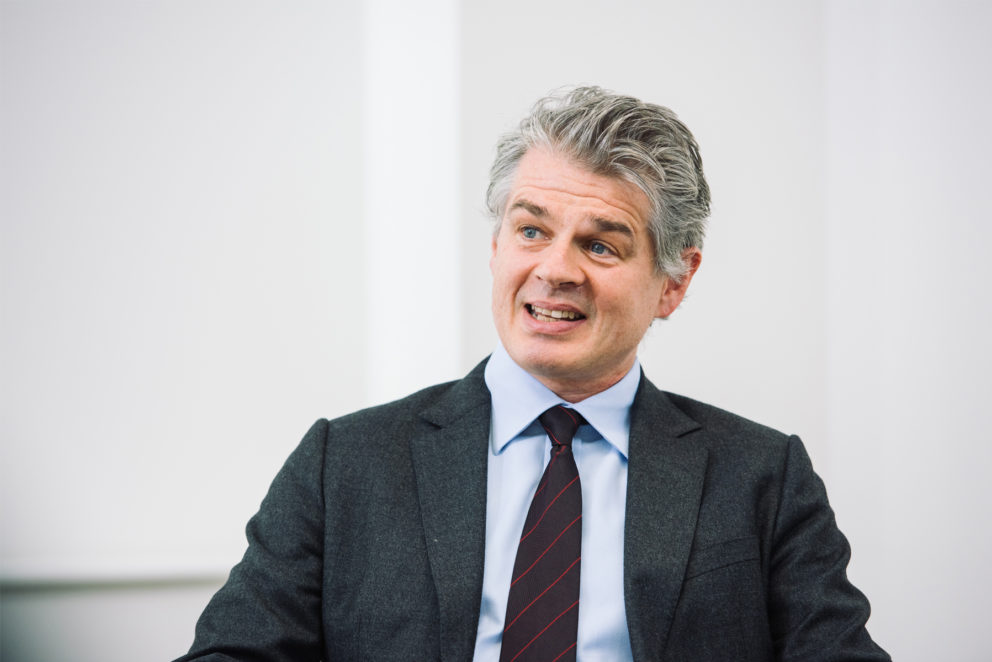 Related Articles