The DWP has announced that the planned increase in state pension age from 67 to 68 will be brought forwards. It will now affect everyone born between 6 April 1970 and 5 April 1978.
Permission to appeal to the EAT has been granted in Ali -v- Capita Customer Management (see our previous report, here).
ACAS has published new guidance on supporting trans and intersex employees in the workplace (available here) as well as guidance on supporting parents with ill or premature babies (here).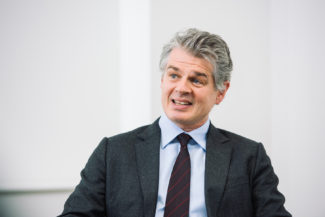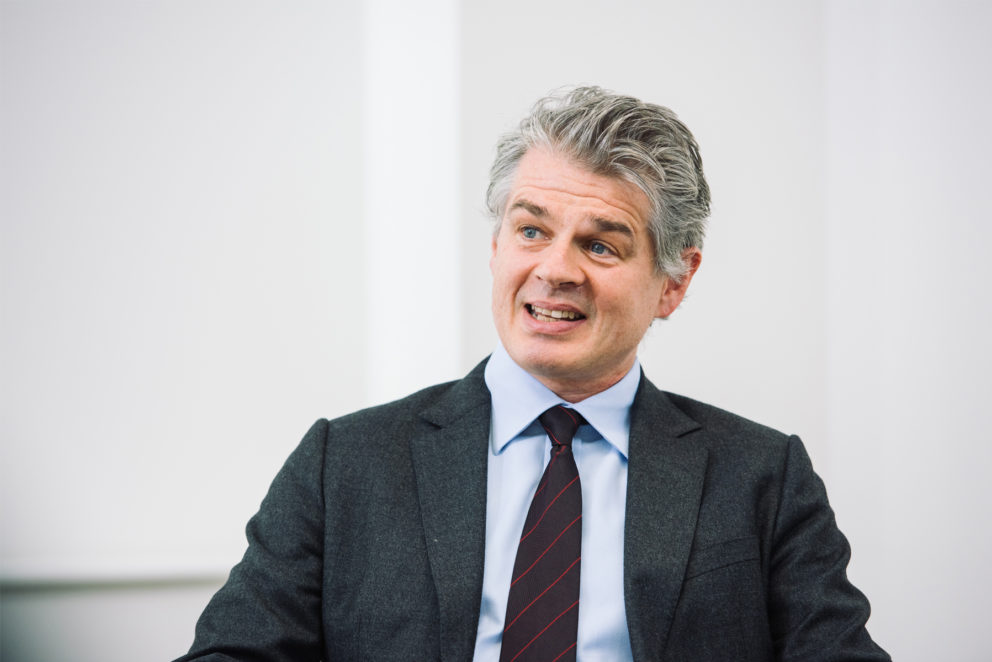 Related Articles