Extension of tenant protection provisions
Government intervention in the commercial landlord and tenant relationship has created significant, but time limited, restrictions upon some of the remedies available to a commercial landlord against a non-paying tenant. These restrictions are well known but the period during which they will apply has now been extended:
the stay on possession proceedings has been extended until 23 August 2020
the moratorium on forfeiture of commercial leases will now continue until 30th September 2020
restrictions on the issue of winding up petitions, including the requirement to show that coronavirus has not worsened the debtor's financial position, will apply until 30 September 2020
the minimum level of rent arrears that must remain outstanding in order for commercial rent arrears recovery ("CRAR") to be permitted has been increased from 90 to at least 189 days worth of rent.  This provision also applies until 30th September 2020.
Code of Practice for commercial property relationships
Alongside these legislative steps, on the 19th June the Ministry of Housing, Communities and Local Government published a new voluntary Code of Practice for commercial property relationships.  The key principles of the Code are:
the parties are encouraged to act in a transparent and collaborative manner. Tenants requesting rent concessions should be prepared to provide an appropriate level of financial disclosure
landlords are encouraged to consider (but not compelled to grant) the non-exhaustive list of concessions set out in section 23 of the guide
tenants are to continue to pay their service charge and insurance charge in full unless otherwise agreed
where a landlord does deduct from a rent deposit, the landlord should consider postponing a request to "top up" the rent deposit until it is realistic and reasonable to do so.
From the outset many larger commercial landlords adopted the collaborative approach recommended by the guide and, whether or not a concession could be agreed, were at least receptive to viable business occupiers that made a reasonable proposal and were prepared to be open and transparent as to their financial position.  It remains to be seen whether the guide, which is voluntary, will be successful in influencing the approach being taken by those landlords that have refused to engage in rent concession discussions.  Some of those landlords will themselves have lending and lease obligations that limit their ability to agree to a concession.
Remaining avenues for redress
Although the coronavirus measures have been seen as tenant friendly, some avenues for redress remain open:
landlords are not prohibited from claiming against existing guarantors in respect of unpaid rent
subject to the time limits and controls imposed by the Landlord and Tenant (Covenants) Act 1995, landlords can still proceed against former tenants or guarantors
withdrawals from rent deposits are not prohibited but, as noted above, the code of practice suggests that demands to top up the deposit are postponed until it is reasonable and realistic to expect the further payment. If the tenant is potentially on the verge of insolvency then the terms of the rent deposit should be reviewed to establish if there may be restrictions on drawing down the deposit in the event of insolvency and the landlord should consider if it wants to preserve the deposit to pay sums due that will not be recoverable as expenses of administration
where there is a sub-letting in place and the requirements for exercise of CRAR against the immediate tenant have been met, a superior landlord can serve a notice under s.81 of the Tribunal, Courts and Enforcement Act 2007 requiring the sub-tenant's rent to be paid directly to them.
The road ahead
There is increasing concern that the coronavirus measures that have been introduced are artificially supporting businesses that will be unable to meet their existing leasing obligations in the longer term. Whilst the extension to the protection measures has bought a little more breathing room for struggling occupiers, the measures cannot be extended indefinitely and the relevant financial obligations have not been released.
Few landlords will want to take back vacant premises so it remains the case that landlords and occupiers should be using this time to actively investigate if a rent concession can be used to keep a viable business in occupation or, if not, to seek to agree commercially acceptable terms for exit.
Read a further update here: COVID 19 – tenant protection measures extended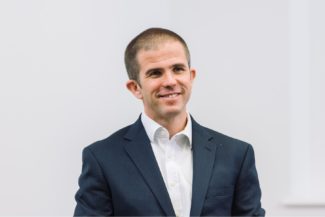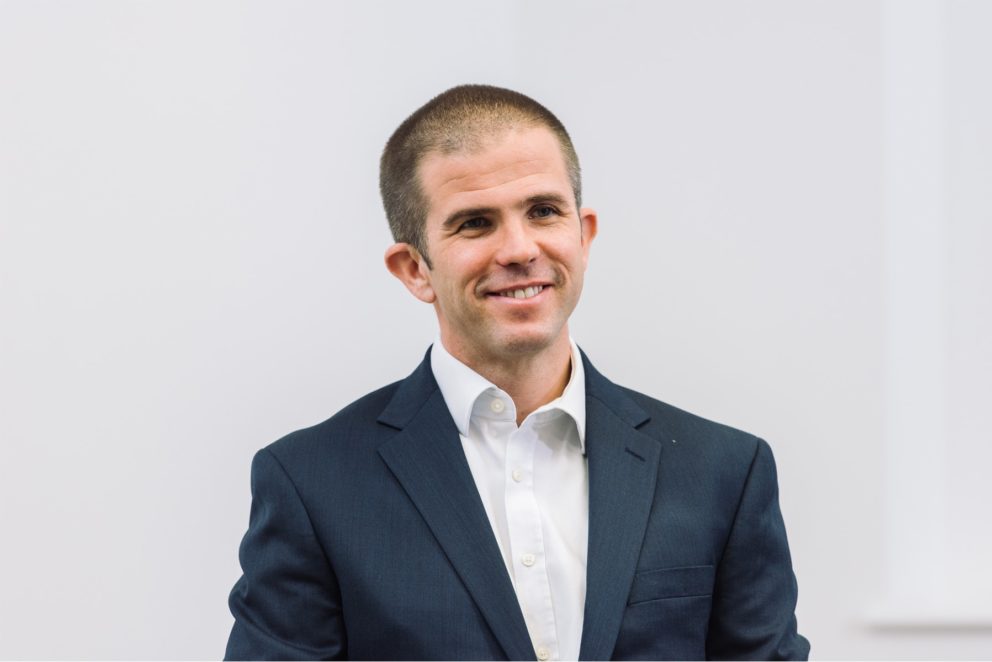 Related Articles