The sudden and unprecedented 'lockdown' has seen businesses forced to shut their doors on a day's notice. Small businesses and those in the retail and leisure sectors will be the worst hit, with only shops selling essential products being permitted to continue trading. Landlords and tenants should be encouraged to collaborate on devising flexible payment options in place of the traditional quarterly rent. However, where the landlords are themselves tenants with their own rental obligation, or have interest payments to make to service loans, they may feel limited in the concessions they can offer, especially for an unspecified period.
Remedies for non-payment of rent include:
issuing a statutory demand, which if unpaid, permits the creditor to apply to wind up the debtor company
forfeiture i.e. treating the lease as at an end and taking back possession of the property
drawing down on a rent deposit or pursuing the tenant's guarantor, if it has one
exercising the procedure known as Commercial Arrears Recovery. This provides a series of steps that need to be followed to enable an enforcement agent to seize goods from tenants in lieu of arrears arising from commercial leases.
In the current climate, it may be both impractical and impossible for landlords to follow through with some of these remedies. What would be the purpose of taking back premises which they could not then re-let? Would the courts be open and able to process claims or willing to uphold landlord claims in the current circumstances?
In its Coronavirus Bill, the government has announced emergency measures to protect commercial tenants who are unable to pay their rent because of the impact of the coronavirus. This does not extend to other payments under a lease eg service charge and insurance. Landlords will be unable to evict tenants for non-payment of rent until 30 June 2020. This date will be subject to review as the situation unfolds. The measures will benefit commercial tenants in England, Wales and Northern Ireland.
Other government pledges in the last week have included cash grants, business rates holiday for the retail, hospitality and leisure sectors and a range of financial and tax measures.
For further information, please contact a member of the Bristows' real estate team.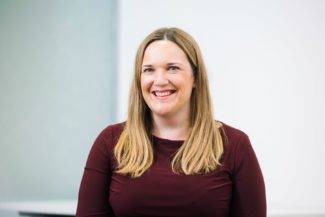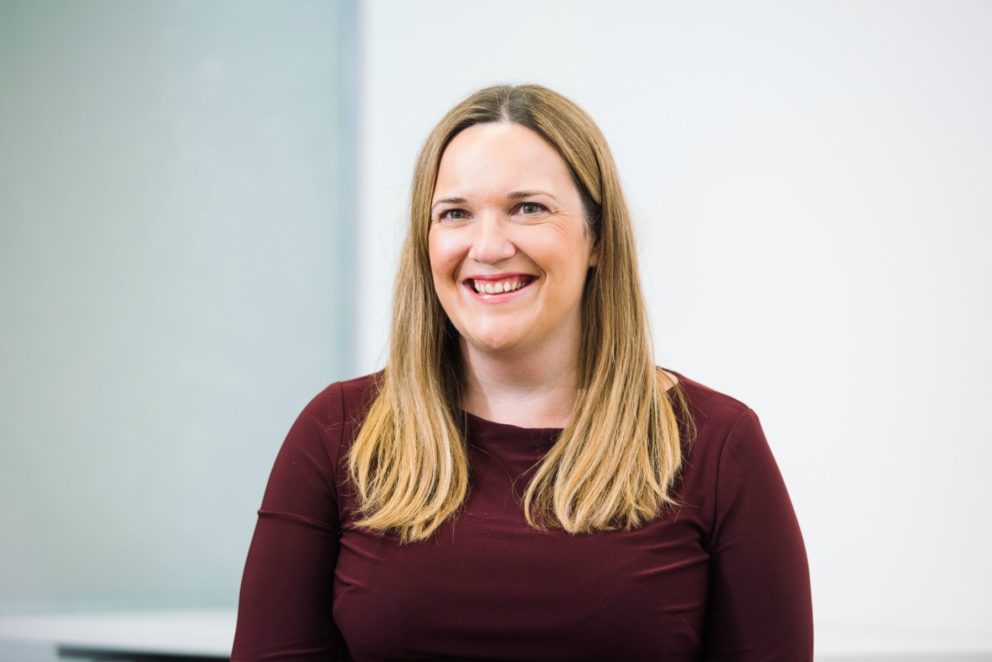 Related Articles