This article was first published in LSIPR, July 2018.
Gregory Bacon has been quoted in this article.
While the UK's pharmaceutical and biotech industries have welcomed the government's latest White Paper on Brexit, a number of uncertainties remain, according to lawyers.
The 104-page document, titled "The Future Relationship Between the UK and the EU", outlines UK Prime Minister Theresa May's plan for Brexit. It includes ensuring that the "current routes to market for human and animal medicine remain available.
To view the full article, please see the LSIPR website.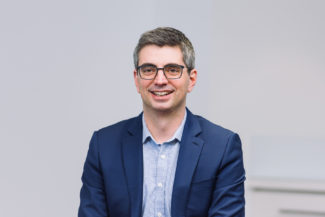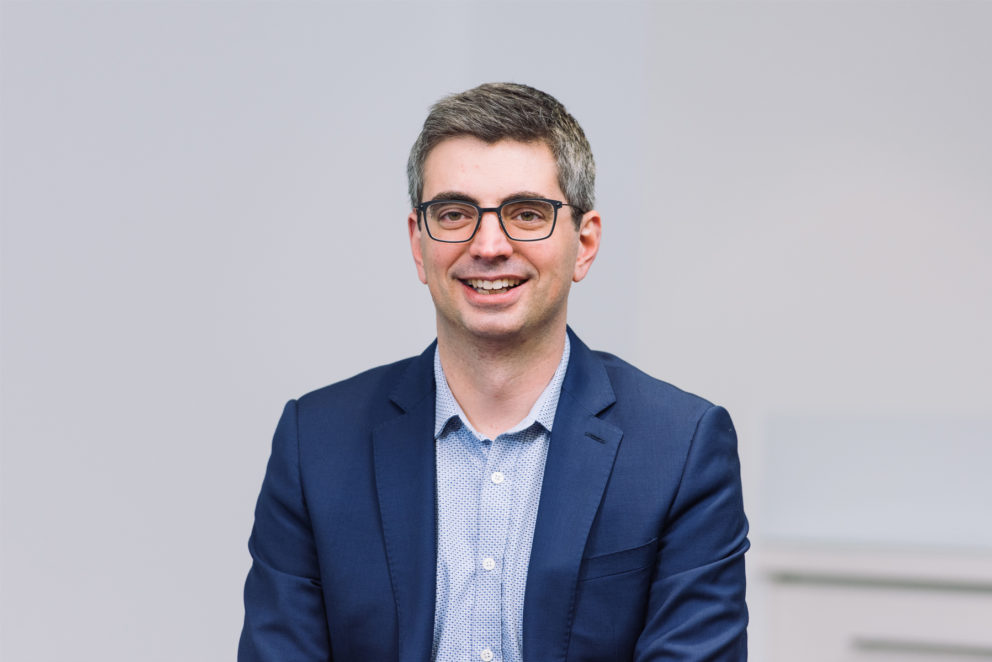 Related Articles