There are often tensions at the crossover between intellectual property (IP) and competition law.
This article explores some recent developments at this interface, focusing on two main areas: (i) recent cases examining factors that need to be taken into account when assessing whether royalties charged by copyright collecting societies are excessive or discriminatory under Article 102 TFEU; and (ii) recent debates on what constitutes fair reasonable and non-discriminatory ("FRAND") behaviour in the context of standard essential patent ("SEP") licensing.[1]
Please see the full article in PDF format here.
First published in CLI August 2018.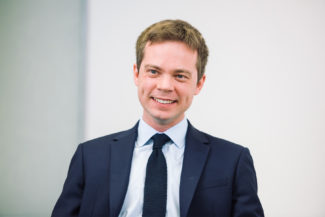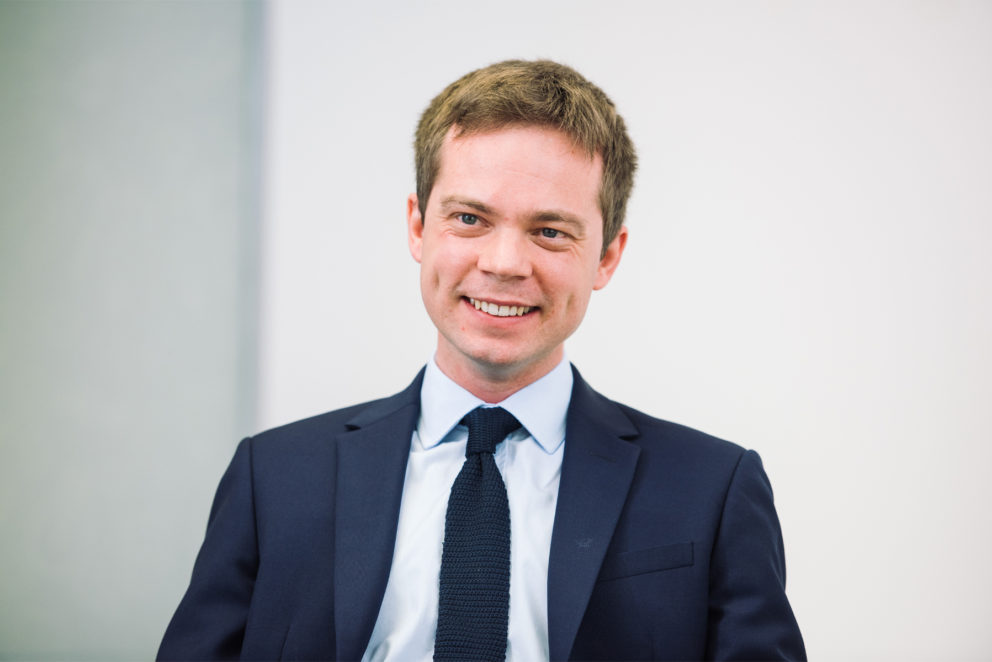 Related Articles