A technical legal point relating to when claimants can bring a claim for harassment has arisen in the recent case, Peninsula Business Service Limited -v- Baker. The EAT allowed an appeal against the Tribunal's decision, and held that where a claimant seeks to bring a claim for harassment related to the protected characteristic of disability, it is not enough for the claimant to assert that he has the disability; he must in fact establish that he has a disability within the meaning of section 6 Equality Act 2010. Protection from harassment is available to individuals who either have a disability, are associated with a disabled person, or who are wrongly perceived to be disabled – but not to someone who merely asserts that he is disabled (especially in circumstances where that issue is in dispute). Victimisation would provide an appropriate remedy for someone who asserts that they have a disability and is subjected to a detriment as a result.
Another aspect of the case which is noteworthy is the EAT's finding that where an employer makes a disclosure for the purposes of disciplinary proceedings in order to comply with the ACAS Code, this cannot amount to harassment. The employer in this case had arranged covert surveillance of the employee; when the employer disclosed this evidence as part of disciplinary proceedings (in order to comply with the ACAS Code, requiring it to disclose the evidence upon which it sought to rely) Mr Baker complained that this disclosure amounted to harassment because of the effect that it had on him. The EAT disagreed, pointing out that if that were the case, it would mean that the employer could be compelled to conceal the evidence in order to avoid facing an allegation of harassment. Both fairness and the ACAS Code required the information to be disclosed.
Mr Baker had also made a victimisation claim, arguing that the surveillance itself had been a detriment. The surveillance was carried out by a third party and the instructions were that the surveillance was necessary because the employer suspected Mr Baker had not been devoting his full time and attention to his duties during working hours. The EAT accepted the employer's argument that the surveillance by the third party could not give rise to liability for victimisation on its part. Section 109 Equality Act 2010 makes a principal liable for the discriminatory acts of its agent, but as the agent did not know of the protected act, the agent's act itself was not discriminatory; consequently there was no liability to be passed on to the principal. The employer's own motive for the surveillance could not be attributed to the agent.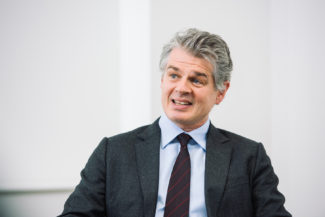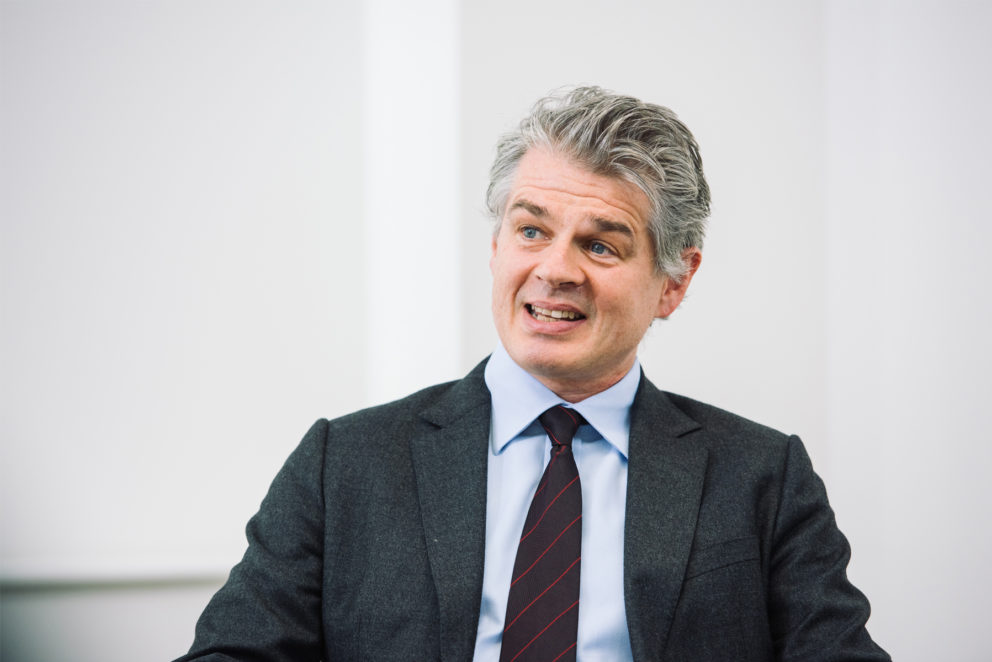 Related Articles