Following its guidance in September 2017 to online platforms for tackling illegal content online, the EU Commission has now set out the extent of some of its ambition in a Commission Recommendation published on 6 March 2018 ("the Recommendation").
The Recommendation is a reflection of the Commission's view that online service providers have "particular societal responsibilities" to help tackle illegal content disseminated through their services. While the recitals to the Recommendation present it as an evolutionary step and one that is consonant with the EU's acquis communitairein the field, the individual recommendations might be viewed as something of an assault on the safe harbour from hosting liability in Article 14 of the E-commerce Directive, borne out of a particular concern about what is defined in the Recommendation as 'terrorist content'.
As a legal instrument, a Commission recommendation is intended to encourage those to whom it is addressed to act in a particular way, although it is not binding on them. It is generally used as a means to establish non-binding rules for Member States. In this instance, the Commission has made it abundantly clear that it will be monitoring responses to the Recommendation very closely and assessing whether additional steps (such as binding acts of EU law) are necessary – something of a 'stick and carrot' approach.
The Recommendation is divided into the following four chapters:
• Purpose and terminology
• General recommendations relating to all types of illegal content
• Specific recommendations relating to terrorist content
• Provision of information
The first chapter iterates the overarching purpose of the Recommendation which is to encourage 'hosting service providers' ("HSPs") – which are defined by reference to Article 14 of the E-commerce Directive – to take "effective, appropriate and proportionate measures" to tackle illegal content online. It also includes some defined terms.
The second and largest chapter is addressed to all types of illegal content. In a nutshell, it addresses three main themes: (1) ensuring robust 'notice and action' procedures (2) an emphasis on more proactive conduct by HSPs, and (3) enhanced cooperation between HSPs, competent authorities and trusted flaggers. More specifically it includes the ten recommendations:
• Submitting and processing notices – HSPs are required to implement easy-access and user-friendly mechanisms to encourage the electronic submission of sufficiently precise and adequately substantiated notices (and counter-notices) which enable them to take informed and diligent decisions about the notified content.
• Informing content providers and counter-notices – Subject to some limited exceptions, an HSP must inform the content provider without undue delay, explaining their reasons for removing/disabling access to content and the possibility of contesting their decision within a reasonable period of time. If a content provider contests the decision by submitting a counter-notice, that must be taken into account by the HSP and both the original notice provider and the content provider should be informed of the HSP's decision without undue delay.
• Out-of-court dispute settlement – Member States are encouraged to facilitate out-of-court settlement of disputes concerning the removal/disabling of access to content.
• Transparency – HSPs are encouraged to publish clear, readily understandable and sufficiently detailed explanations of their takedown policy and publish (preferably annually) reports on their takedown activities – for example, the amount and type of content removed, number of notices and counter-notices received and processing time.
• Proactive measures – HSPs are encouraged to take appropriate, proportionate and specific proactive measures in respect of illegal content, including the use of automated technology to detect illegal content.
• Safeguards – There should be effective and appropriate safeguards to ensure HSPs act diligently and proportionately in deciding whether to disable access/remove content.
• Protection against abusive behaviour – Effective and appropriate measures should be taken to prevent bad faith notifications or other related abusive behaviours.
• Cooperation between hosting services providers and Member States – HSPs and Member States should designate points of contact for matters relating to illegal content online, with fast track procedures available for notices submitted by competent authorities of Member States. Member States are also encouraged to make it incumbent upon HSPs to inform law enforcement authorities of evidence of alleged serious criminal offences involving a threat to life or the safety of persons.
• Cooperation between hosting services providers and trusted flaggers – A trusted flagger is an entity considered by an HSP to have particular expertise and responsibilities for tackling illegal content online. HSPs and trusted flaggers are encouraged to cooperate, with HSPs providing fast track procedures for notices submitted by trusted flaggers.
• Cooperation between hosting services providers – Finally, HSPs should, where appropriate, share experiences, technological solutions and best practices to tackle illegal content online among each other (and in particular with smaller HSPs who have more limited resources).
The third chapter relates specifically to 'terrorist content' (defined in the Recommendation) and is comprised of the following four elements:
• General – HSPs should expressly set out in their T&Cs that they will not store terrorist content, and take measures to ensure that they do not store terrorist content.
• Submitting and processing referrals – Member States must ensure that their competent authorities have the capability and resources to effectively detect and identify terrorist content and submit 'referrals' to the relevant HSP through fast-track procedures. HSPs are required, without undue delay, to confirm receipt of such referrals and inform the competent authority of their decision. As a general rule, HSPs are required to make this assessment and where appropriate remove/disable access the content identified in the referral within one hour of receiving it.
• Proactive measures – HSPs should take proportionate and specific proactive measures (including automated measures) to detect, identify and expeditiously remove/disable access to terrorist content and prevent it from being re-submitted once removed.
• Cooperation – HSPs are encouraged to cooperate through sharing and optimisation of effective, appropriate and proportionate technological tools (such as automated content detection) and conclude working arrangements with competent authorities and Europol on matters relating to terrorist content online.
The fourth chapter on 'provision of information' requires Member States to report to the Commission (preferably every 3 months) on referrals submitted by their competent authorities and the HSP's decisions relating to those referrals, as well as their cooperation with HSPs in relation to tackling terrorist content.
The language of the recommendations is, perhaps necessarily given their purpose, cast in fairly broad terms. The Commission accepts that due account should be taken of the particularities of tackling different types of illegal content online and the specific response that might be required. However, the task of giving meaning to the language (for example, whether a measure is "effective", "appropriate" or "proportionate" in a given set of circumstances pertaining to a given type of illegal content) will initially fall to HSPs themselves. In making this determination, HSPs will continue to be required to ensure the protection of the different fundamental rights of the different concerned parties.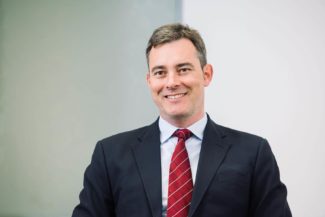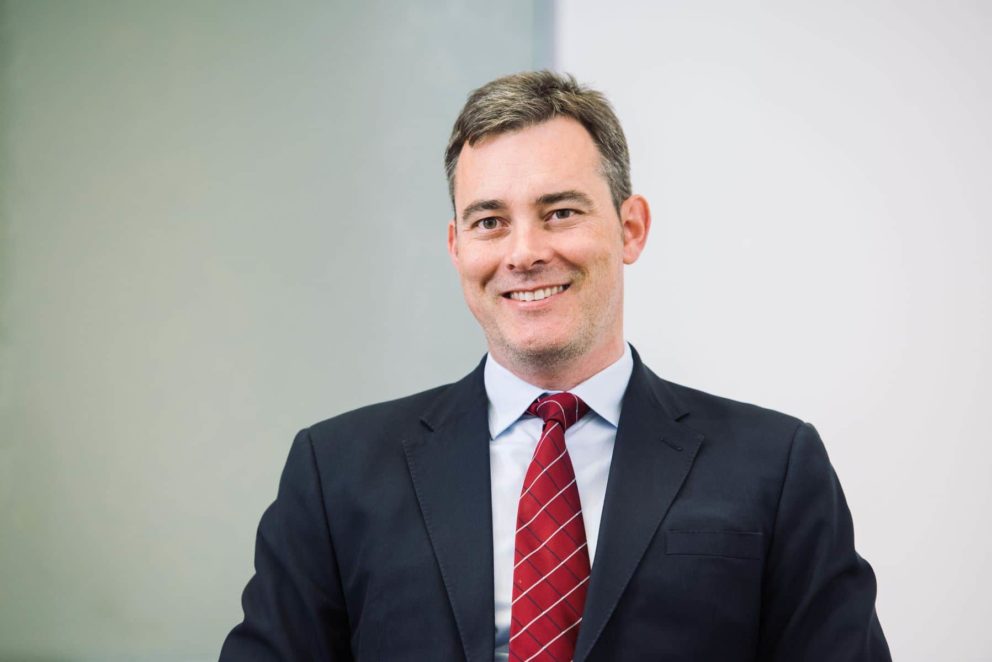 Related Articles