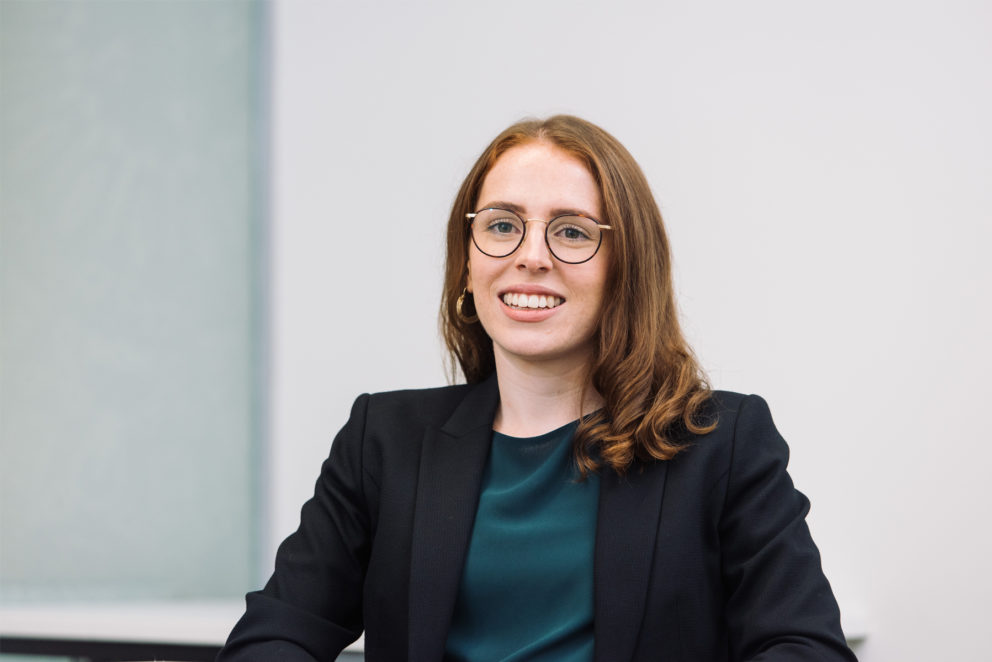 I studied History at university, and before taking the GDL I had no idea what area of law I wanted to go into. Whilst studying on the GDL I attended talks on trademarks and technological developments in the law, and began to develop an interest in intellectual property law. I narrowed my search for a training contract down to IP and tech firms. Bristows really stood out to me due to its vast expertise and reputation in the Life Sciences and Technology sectors, which has attracted an array of first-rate clients.
During the interview process it was refreshing to be interviewed by partners as you felt the firm was prepared to invest time in you despite only being a candidate for a training contract. They took an interest in you as a person and didn't solely focus questions on your skills and experience. This friendly and engaging approach continued, as all future trainees were invited to social events at the firm long before our training contracts started. This was a great way to get to know our colleagues and made the prospect of starting the training contract much less daunting!
I have been working in the Patent Litigation team for several weeks now and the supportive culture of the firm has really been evident. The work so far has been hands-on and stimulating, and I am excited to see what the rest of my training contract holds.
Credentials
BA History, University of York