Quality work, leading clients and an environment where you're given all the early responsibility you can handle.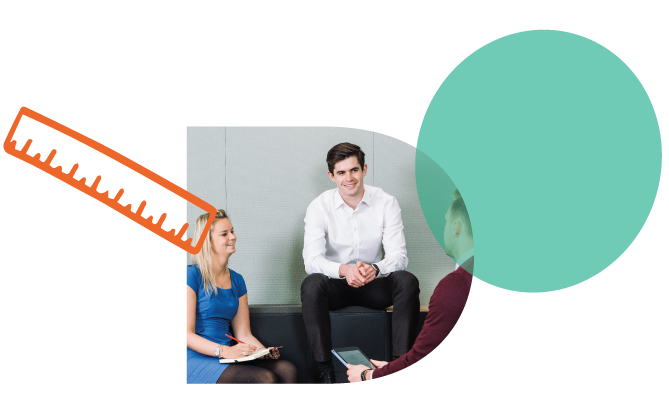 We offer a mixture of 6 month and 3 month seats so most trainees do 5 or 6 seats during their training contract
As well as IP litigation, trainees at Bristows typically do seats in the core areas of corporate, real estate and commercial disputes. Other seats that make up the training contract can include competition & EU, commercial IP/IT, employment and regulatory
We are actively looking to recruit trainees with a variety of academic backgrounds - yes, we recruit scientists and engineers but we also want trainees who have studied law, humanities and arts
We have a mentoring programme for all trainees and associates throughout their careers
90% of Bristows' partners are recommended in the latest editions of Chambers & Partners and/or The Legal 500
In conjunction with LawWorks, Bristows provides pro bono advice to legal advice centres
We offer a comprehensive and flexible benefits package which includes travel insurance, pension, private medical insurance, gym membership and a Cycle to Work scheme
On the last Friday of every month we have an in-house social evening to which everyone is invited
Every 3-4 months the social committee organises events for the whole firm. In the past this has included nights at the open-air theatre, ice skating at Somerset House, poker evenings, pub quizzes and comedy nights
We have several sports teams including netball, football and cricket, to name but a few.
We have an annual dinner dance and individual departments also organise their own social activities.