As readers of Bristows' UPC mini-site will be aware, in June 2017 it was reported that the Federal Court of Germany had requested that the Office of the President of the Republic temporarily desist from signing and submitting for publication the draft legislation which is required for Germany to ratify the UPC Agreement. To recap, the German Parliament passed the relevant legislation back in March 2017. However, legislation cannot come into force in Germany until the President has applied his signature and it has been published in the Federal Law Gazette.
This standstill has arisen as a result of a complaint being filed by a private unnamed individual, the basis of which was that ratification of the UPC Agreement by Germany would be unconstitutional. The complaint, details of which were made public in August 2017, is based on grounds that the relevant legislation exceeds the limits on the transfer of sovereignty under the constitutional right to democracy which is derived from German law. The complaint also alleges democratic and rule of law deficits with regard to the legislative powers of the organs of the UPC, a lack of independence and democratic legitimacy of the judges of the UPC and states that the UPC will be incompatible with EU law.
Earlier this month, the identity of the complainant was finally revealed as Dr Ingve Björn Stjerna, an intellectual property lawyer based in Düsseldorf. That Dr Stjerna had been the one to file the challenge was not entirely surprising to those in the know given some of his earlier publications which have been highly critical of the UPC. Dr Stjerna reported via his own website that the complaint has been sent to several parties to the proceedings and to third parties for their comments. However, this apparently has no implications for whether the complaint will be accepted for a decision or for its prospects. It has since been reported that the other parties to whom the complaint has been sent include the Federal Government, the German Bar Association and EPLAW.
The fact that the Federal Court has asked for ratification to be delayed and has taken steps to involve third parties perhaps indicates that it considers the complaint not to be totally without merit. Whether it considers it to be so meritorious as to derail Germany's participation in the UPC remains to be seen. However, even if dealt with quickly, this complaint will certainly ensure the UPC system will not start as early as planned. Our most optimistic estimate (assuming the German complaint is rejected), is that the system will not be up and running before August 2018. However, as the last 18 months have demonstrated, anything can happen!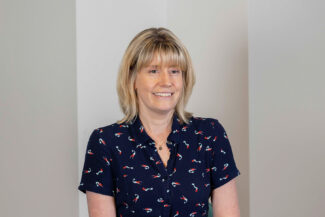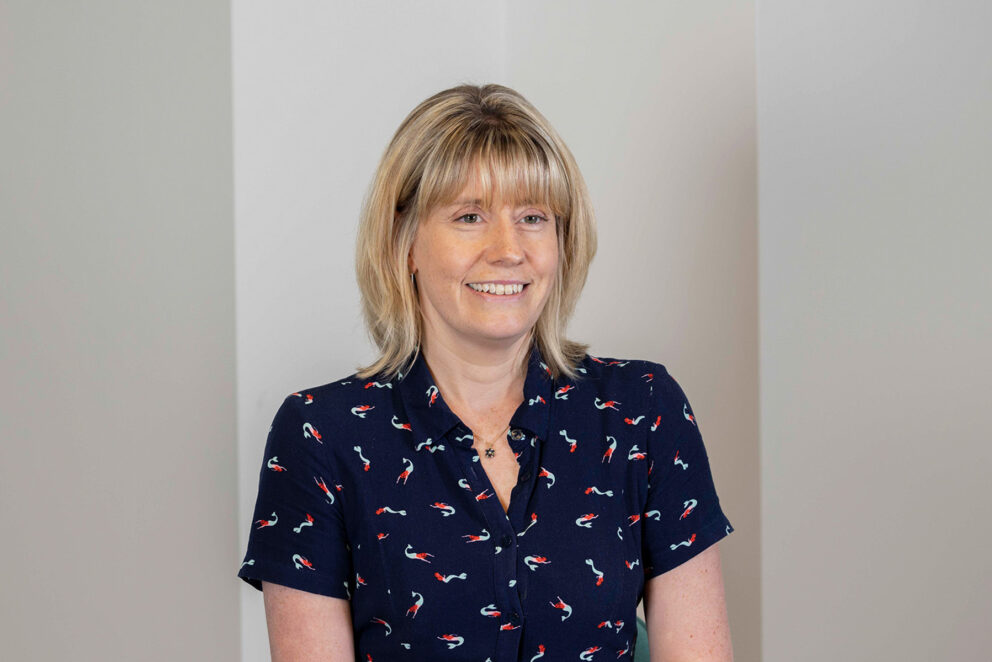 Related Articles