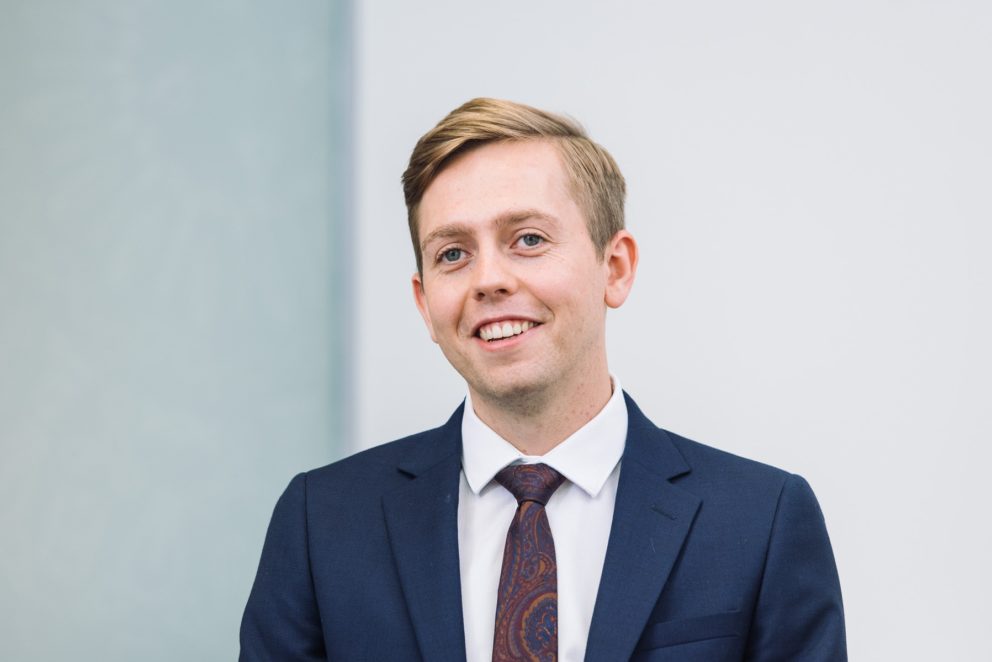 I hadn't considered a career in law until my final year of university, where my research project had a commercial viewpoint and I realised how important the law was in protecting novel ideas in the chemical and pharmaceutical industry. In Bristows, I finally found a place where I could combine my interest in science and cutting edge technology with a job that is varied and fast-paced.
I attended the firm's workshop to get more of an insight into what Bristows is like and whether a career in law was right for me. The workshop was really insightful and it was a great introduction into the firm's practice areas and innovative clients. I was also really drawn to how friendly everyone at the firm was, even the managing partners took time to come and talk to us which made it feel like they genuinely cared. Having attended the workshop, I had no doubt in my mind that I would be applying to Bristows.
Even before starting the training contract, the firm kept in regular contact with our trainee intake, inviting us to events such as the annual black-tie dinner dance. Having the opportunity to get to know people already at the firm plus becoming close friends with the rest of my intake during the LPC meant I couldn't wait to start my training contract.
Although I have not been at the firm long, the variety of work and early responsibility I have been given has confirmed to me that Bristows was the right choice. I can also confirm that the firm is as social as people say it is. Since joining, I have already attended a range of events from curry nights with my department to end of month drinks with the entire firm. I'm looking forward to my 2 years training here!
Credentials
MChem Chemistry, University of Durham
Related Articles