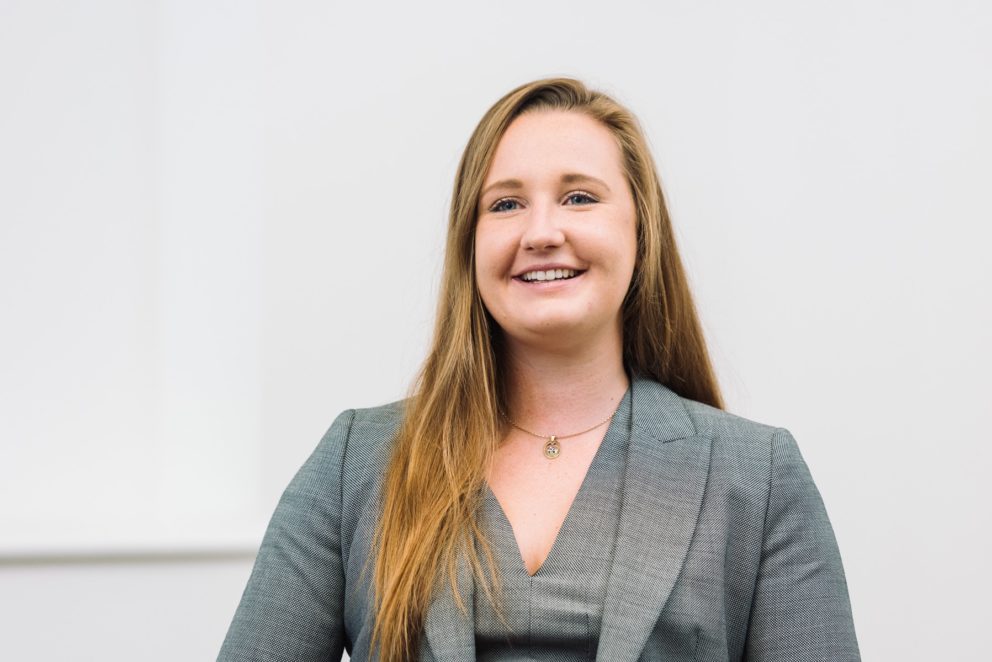 Having studied Natural Sciences at undergrad, more specifically Organic Chemistry & Pharmacology, I knew I didn't want to pursue a career in the lab, but I also didn't want to walk away from the field completely. Training to be a solicitor at Bristows is the perfect balance, allowing me to utilise the scientific knowledge I gained from my degree in a commercial, client-facing role that is both challenging and rewarding.
I had previously considered a career in law, however after thoroughly enjoying both chemistry and biology at school I chose to continue in that area. It wasn't until I was away travelling in Central America the summer after I graduated, reflecting on my degree and considering what to do next, that I started to do some research into becoming a lawyer. I had a strong focus on the life sciences sector, and was interested in IP and pharma law from the Drug Design modules I had studied in my final year. Bristows immediately stood out to me as a firm with an outstanding reputation, representing sector-leading clients.
The following summer I undertook an internship at a patent attorney firm, which I thoroughly enjoyed. However, I came to the conclusion I would like to train at a full service firm with an opportunity to train in litigation departments, and not only is Bristows a full service firm at the forefront of IP law, but also had a reputation as a friendly firm, with a number of sports teams and a busy social calendar. Upon visiting the firm for an Open Day, this really did seem to be the case; the firm had a great atmosphere and I was excited at the prospect of applying. Having now spent some time working as a trainee at Bristows, this still stands true; it's an exciting, friendly and rewarding firm at which to begin my legal career.
Credentials
BSc Natural Sciences, University College London