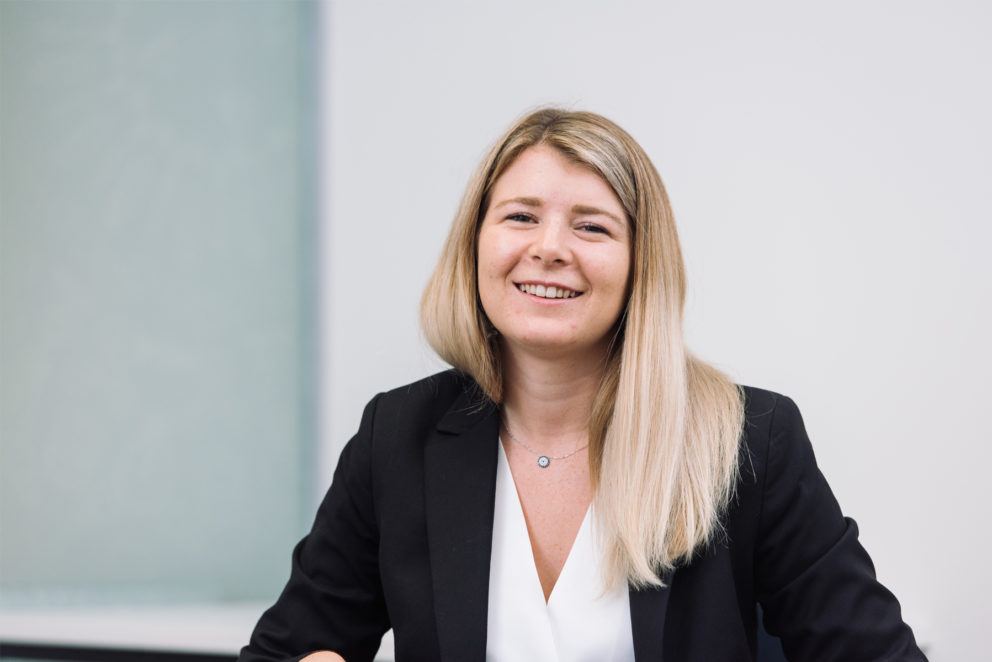 Whilst studying for an LLM in Intellectual Property Law, I knew that I wanted to apply to a firm with an excellent reputation in this department. The high quality of work and collaborative environment made Bristows an obvious choice.
The application process was straightforward, with the partners and associates really making an effort to get to know you as a person. The firm kept in touch throughout the LPC, organising numerous social events for us to get to know our future colleagues. This meant there were already plenty of friendly faces to welcome us on our first day. Being such a small trainee intake, we have become really close friends and everyone tries their best to help each other out.
Having now started my training contract at Bristows, my initial impressions have been confirmed. I have had the opportunity to be involved in a range of different client matters, and attend various interesting presentations and talks organised by the firm. Asking questions is encouraged, and people are happy to make the time to discuss cases with you. The combination of high quality work and a supportive culture has really shone through. My first few weeks at the firm have certainly confirmed that choosing Bristows was the right decision!
Credentials
Law LLB, University of York
LLM in Intellectual Property Law, University of Edinburgh