This article was first published in All About Law, September 2016
Andrew Bowler, Partner in IP Litigation outlines his typical day at Bristows…
What's the first thing you do when you get into the office?
Get changed into my suit – not in front of my room mates I should add – as I tend to travel to and from work in shorts and a t-shirt. I have usually read my emails and any interesting blogs on the train into the office so I tend to walk around the department first thing and catch up with the excellent bunch of associates that I'm working with on different matters. They are invariably in the office before me as I'm not known for being an early starter.
How do you handle and organise/prioritise your workload?
Although urgent issues inevitably crop up, litigation is generally fairly well structured in the sense that each case has a road map of procedural deadlines leading to trial so you know what needs to be done today, this week and this month. That makes it relatively easy to handle and organise workload. I keep a calendar of deadlines and for each case we use an action list. A team for a typical case would be me, a senior associate, a junior associate and a trainee. Clients get the best value when tasks are delegated appropriately within the team.
What sort of daily responsibilities does your role have in intellectual property law? How does it differ from an associate/trainee role?
The main responsibilities are ensuring that the standard of legal work is top quality and delivered on time in accordance with clients' expectations. As I moved from being an associate to a partner, I have tended to spend more time considering the strategic aspects of litigation and less time drafting evidence and correspondence, though I still do plenty of that. There are other important aspects that come with being a partner, such as winning new work, developing careers of associates and trainees and, probably of least fun, billing.
Can you give us an idea of the sort of projects you manage from day to day?
For a private practice lawyer in 2016, I am lucky to have quite a varied practice. Projects might include providing trade mark advice to a small company that is looking to rebrand through to acting in the largest patent disputes in the country – patent litigation in the telecoms or life sciences sectors will often form part of a broader dispute which is played out in courts around Europe, the US and Asia; this means that projects often include a coordination role and therefore frequent interaction with lawyers around the world.
What sort of clients do you generally deal with on a day-to-day basis?
I act for a range of clients but they are, in the main, blue chip multinationals for whom technology and brands are key assets. Within these companies I tend to work with in-house lawyers or patent attorneys, though we are sometimes asked to brief senior management direct.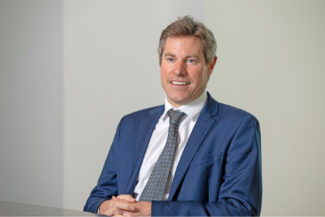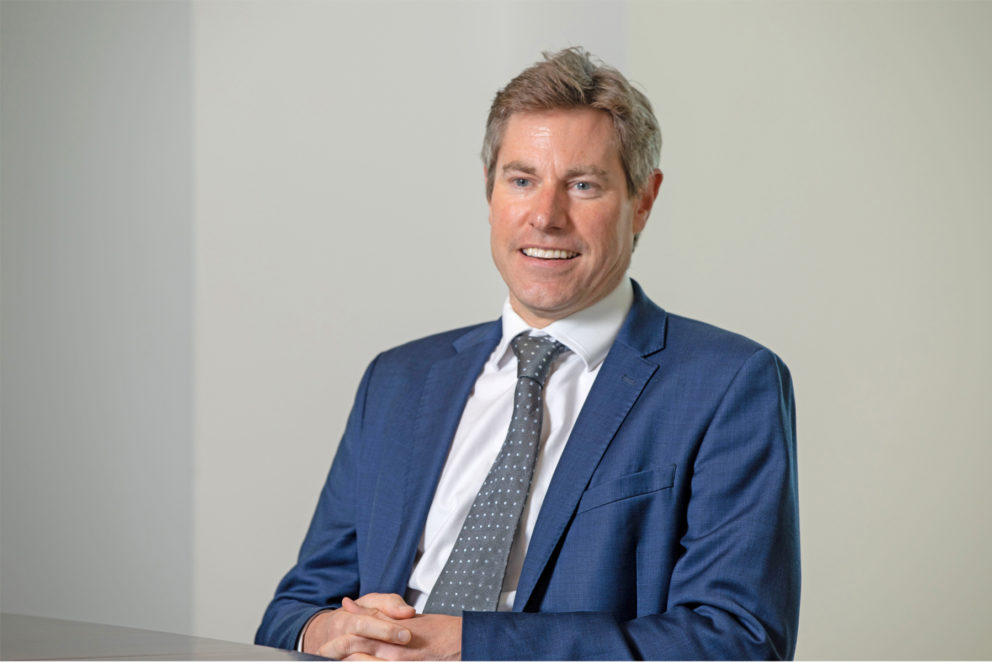 Related Articles