This article was first published in AIPPI Japan Journal, July 2018.
Amy Cullen and Robert Burrows consider the application of the Supreme Court's decision on the doctrine of equivalents from Actavis v Eli Lilly in subsequent case law.
Read the full Japanese article here.
Read the full English article here.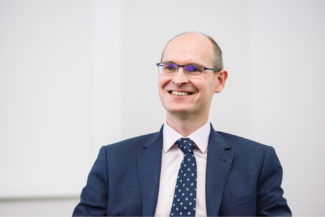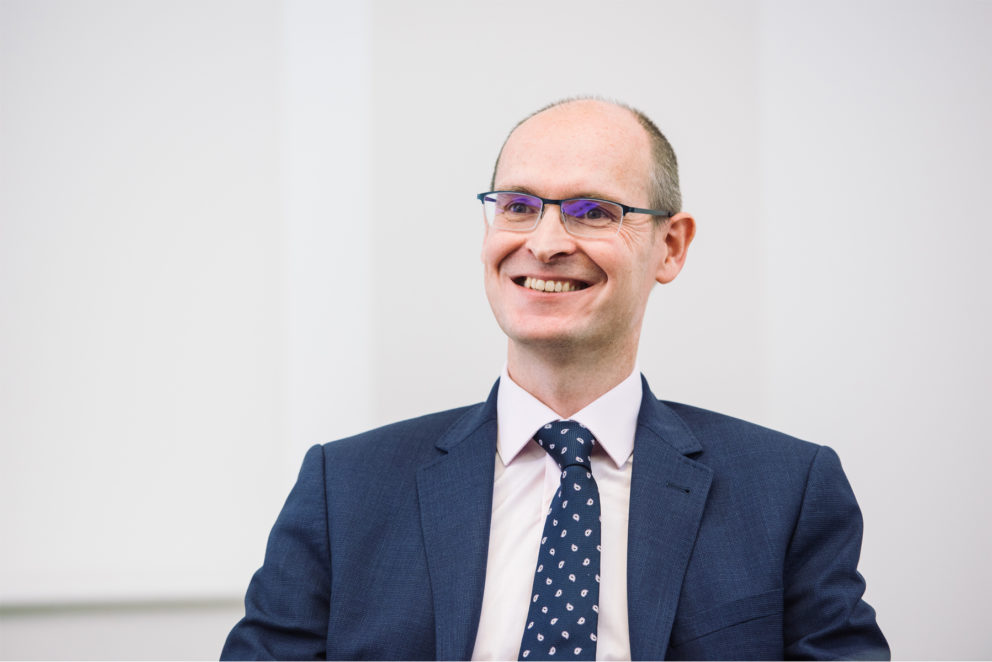 Related Articles