`
Workshops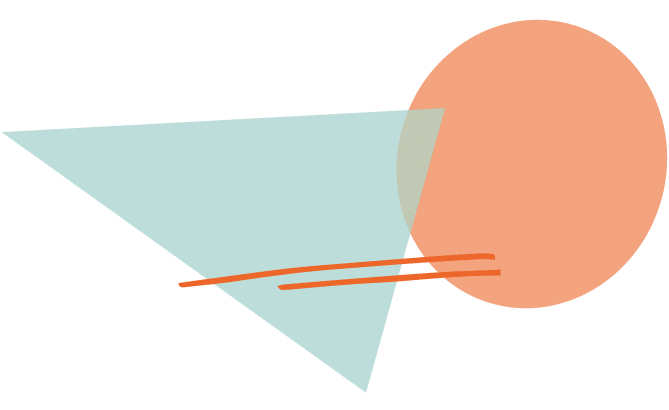 IP Workshop

The IP workshop will give an insight into the firm and the work we do. You will experience interactive sessions, case studies and presentations, as well as lots of networking opportunities with partners, associates, trainees and business support staff.

IP Workshop for First Year Undergraduates

The IP workshop for first year undergraduates will give an introduction to the world of Intellectual Property law for students who are beginning research into a legal career. This workshop will give the opportunity to speak with trainees and associates who have chosen IP as an area of law to practice about their work in the field.