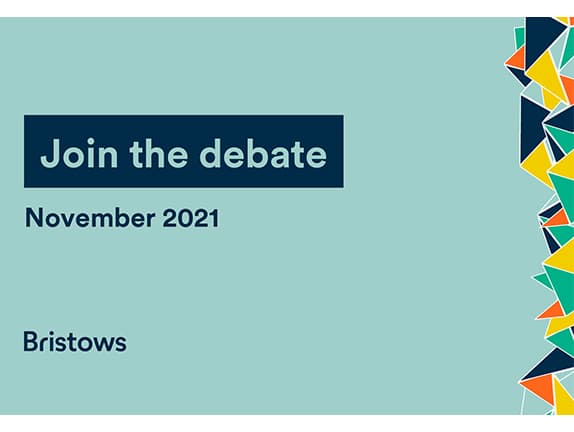 Event Information
Following on from the success of our previous Bristows Life Sciences Summit on gene editing, we will be exploring the use of artificial intelligence in the medical sphere in another big debate in November 2021.
Keep an eye out on our website for further details. Register your interest here.
See a summary of the 2019 debate: "The quest for the perfect human..? A summary of the debate".