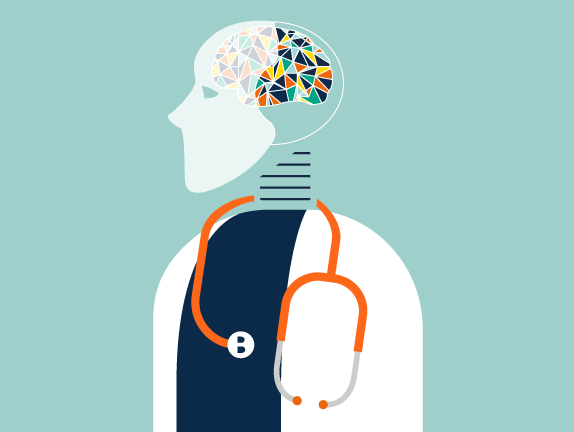 Event Information
Bristows is proud to announce this year's Life Sciences Summit – "Trust me, I am an algorithm." Is AI the future of healthcare? The event, which will be held on Tuesday 16 November 2021, will explore the use of artificial intelligence in healthcare.
The debate will be chaired by eminent journalist and broadcaster, Joan Bakewell, Baroness Bakewell of Stockport DBE, and conducted by a panel of leading experts including:
Professor David Lane CBE, Director of the Edinburgh Centre for Robotics, Member of UK Government's AI Council
Professor Alan Winfield, Professor of Robot Ethics, UWE Bristol
Eleonora Harwich, Head of Collaborations, AI Lab at NHSX
Johan Ordish, Group Manager (Medical Device Software and Digital Health) at Medicines and Healthcare products Regulatory Agency (MHRA)
Live streamed from The Royal Society of Medicine in London, our panel will discuss the moral, ethical, commercial and regulatory implications of using AI in healthcare, whilst exploring what can be done to build and maintain trust amongst the public and healthcare professionals.
Our experts Marc Dautlich, Alex Denoon and Chris Holder will be in attendance. This event will be of interest to anyone involved in the life sciences and associated technologies.
Register your interest here.
This year's Summit follows on from the success of our previous debate on gene editing in 2019: "The quest for the perfect human..? A summary of the debate".