Bristows acted for Diageo on the acquisition of Belsazar GmbH, a premium aperitif from Germany's Black Forest. Belsazar was launched by entrepreneurs Maximillian Wagner and Sebastian Brack on the Berlin food and drinks scene in 2013. Belsazar is the first company to be acquired by Diageo through Distill Ventures.
Belsazar is made from selected grapes including Pinot Noir among others from South Baden right at the edge of the Black Forest, infused with herbs to give it a unique natural character, and finished with a dash of fruit brandy. The liquid is then aged for up to three months, allowing it to develop its range of complex aromas. There are four Belsazar varieties: white, red, dry and its signature rosé. Belsazar was created to be enjoyed as an aperitif served with tonic and as part of classic and modern cocktails. It was named one of IWSR's Top Ten brands to watch in the Radius 2018 report.
Belsazar joined Distill Ventures in 2014 and has performed strongly in its key markets, Germany and the UK. The brand's heartland is Germany, where it is available in over 750 on-trade outlets as of summer 2017. These include gastronomy bars, Michelin starred restaurants, biergardens and smaller restaurants where people are looking for light, long drinks with food. In the UK, it is available in a number of on-trade locations including Soho House, Hakkasan and Chiltern Firehouse.
Distill Ventures is the drinks industry's first accelerator for new and growing spirits brands. Since its launch in 2013, Distill Ventures has significantly grown its portfolio and expanded into North America. Independently run, Distill Ventures receives funding from Diageo, and draws on industry expertise and professional networks, to identify, invest in and accelerate aspiring drinks brands.
The Bristows team involved in the Belsazar acquisition was Partner Marek Petecki and Associate Chris Devlin.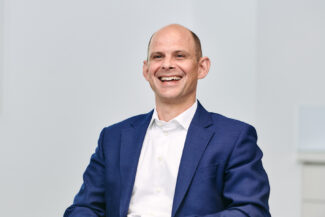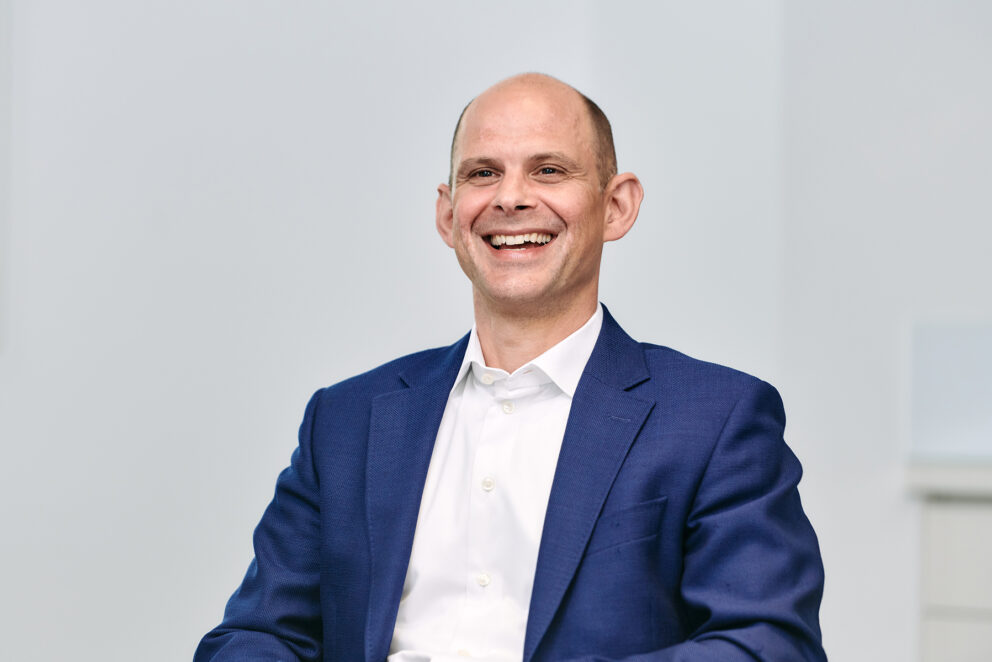 Related Articles