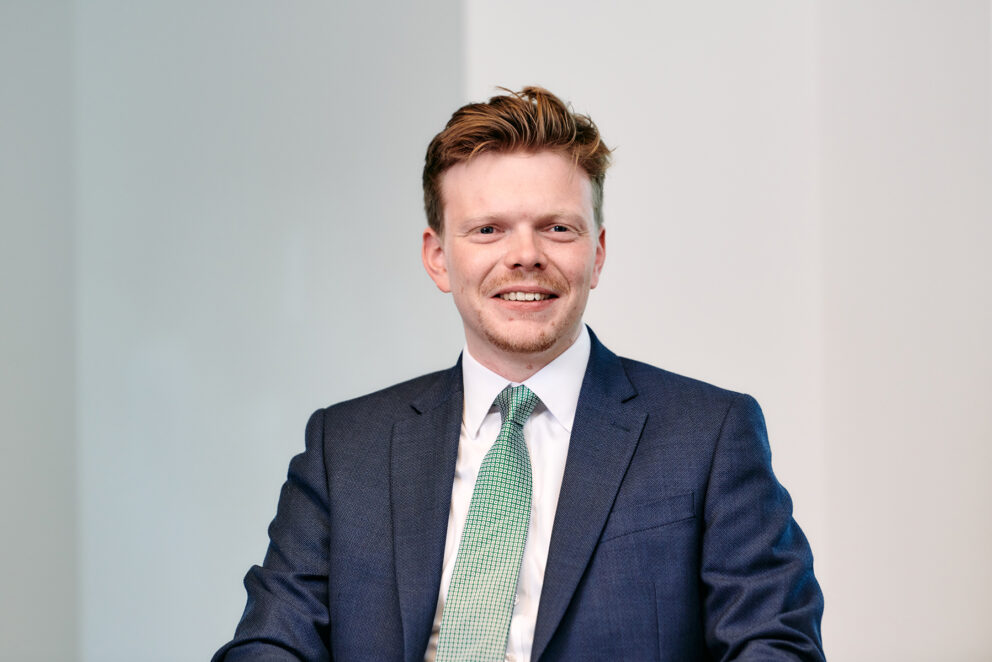 I came to Bristows after a few years of working in IT and was looking for a firm where I could make use of this experience. Bristows stood out for its reputation in the technology industry, its band 1 rated IT team, and the opportunity to do several tech-focussed seats. After attending a workshop and hearing people from all over the firm explain their day-to-day experiences, I knew it was the place I wanted to train.
The first year of my training contract has been all that I'd hoped – even in the middle of a pandemic. I've already had the opportunity (as do most Bristows trainees) to go out on secondment with a client for three months, which helps get a real understanding of how clients' businesses work and develop a sector specialism.
As a smaller firm with a smaller intake, trainees are trusted to take responsibility for work and even whole matters. This is the best way to learn, and has helped build my drafting and research skills. At the same time, all of my supervisors have been available, friendly, and willing to provide feedback and guidance. It's a pretty sociable place to work, too!
William White
Trainee Solicitor
Credentials
BA Classics, University of Oxford
GDL, BPP University
LPC, BPP University
Hear from other Bristows trainees