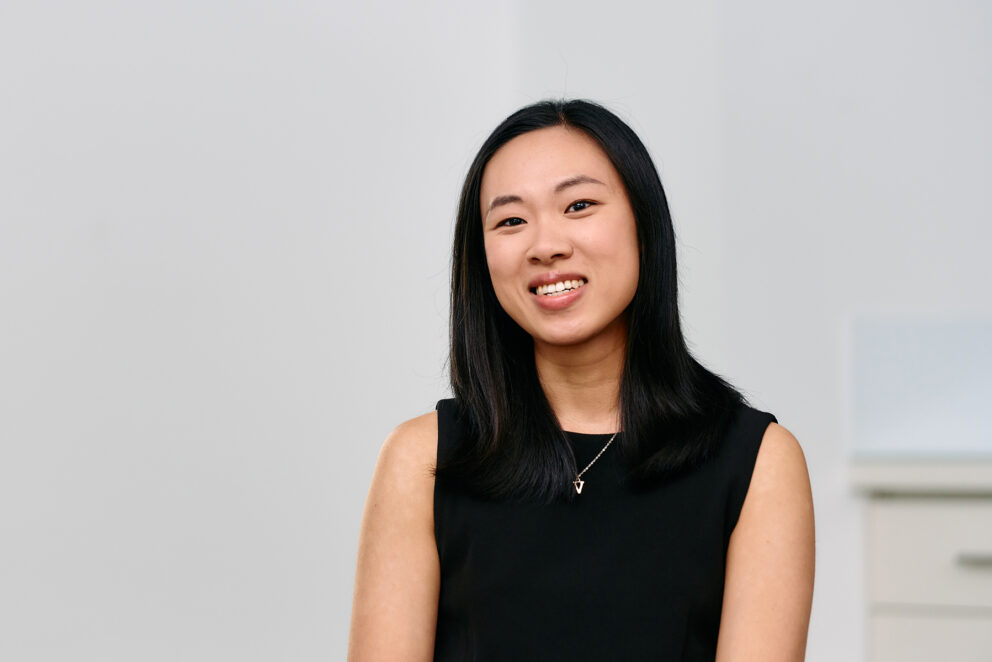 Pursuing a career in law seemed like a natural choice after studying history at university, as the skill set required was largely similar. Being analytical, detail-oriented and the ability to summarise large quantities of information were skills I was good at and enjoyed using in my degree, and I knew I would need these same skills as a solicitor.
I was attracted to Bristows because of their cutting edge work and respected client base. In a world that's becoming increasingly reliant on technology, the firm's tech and life sciences focus indicated to me that Bristows was at the forefront of innovation and helping their clients achieve the same, and I was excited to get involved in such work. I was able to visit the firm twice before I applied – first for a diversity event run by Aspiring Solicitors and second for a pre-application talk. Everyone I met was friendly and had distinct personalities – no two people were alike. From this, I got the sense that Bristows was a diverse and inclusive firm that would support me throughout my career.
"Everyone is very appreciative of the work you do."
The recruitment process was relatively straightforward as aside from the initial video interview, there are only two interviews and a written exercise. This was refreshing after having done multiple psychometric tests and assessment centers at other firms. I liked the firm's emphasis on face-to-face interviews, as I felt like my interviewers really wanted to get to know me as a person in addition to assessing my abilities. The interviews were admittedly challenging at times, but I walked away satisfied that I'd been given the opportunity to present my best self. I was able to start the GDL soon after receiving my training contract offer, which again was challenging at times but manageable, and I enjoyed sharing the experience with some of my future trainee colleagues.
My first seat in commercial IP/IT has been really interesting so far as the team is divided into IP, IT and data protection, so I've been able to sample a range of work from all three areas. There have been some late nights but these are the exception rather than the rule, and overall everyone is very appreciative of the work you do. Although I've only been here a few months, the firm is very social and each intake is small so you get to know everyone quickly. I look forward to my next seat in brands.
Vivien Zhu
Trainee Solicitor
Credentials
BA (Hons) History, University of Oxford
Graduate Diploma in Law, BPP University
Legal Practice Course, BPP University
Hear from other Bristows trainees