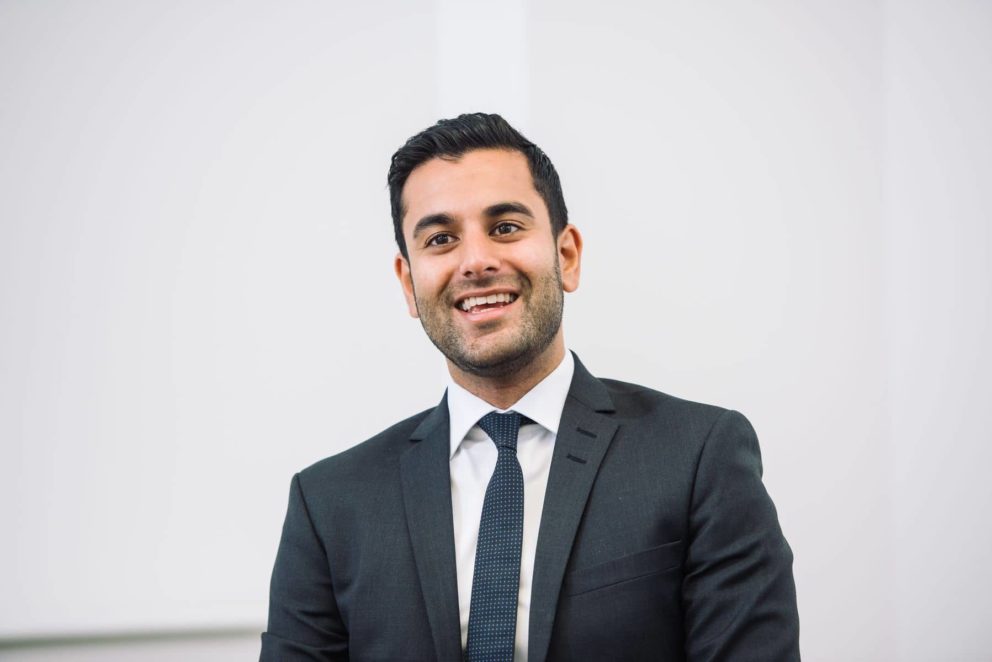 What is your expertise/specialism?
Technology lawyer with a focus on complex IT, telecoms and outsourcing projects.
Describe yourself in 3 words?
Cool, enigmatic, liar.
What is the most memorable moment of your career?
Not really a moment, but spending 2 years in south-east Asia working with dynamic TMT clients in a rapidly evolving legal environment.
What advice would you give someone doing your job?
Never be afraid to ask what may seem to be dumb questions.
Who would you most like to get stuck in a lift with and why?
Alexandre Dumas. As the author of my favourite book, The Count of Monte Cristo, I think we'd have plenty to talk about to pass the time.
Best tech gadget growing up?
SNES Super Scope – like most things that are ahead of their time, it went largely unappreciated.
Hobbies
Diving, tennis, obsessively cleaning my flat.
What others say
"Vikram Khurana is experienced in handling IT focused transactions, particularly in relation to new areas of development such as digital health and artificial intelligence." Chambers and Partners 2023
"Like an orchestra conductor, he gets everyone to work in harmony together and coordinate their resources." Chambers and Partners 2022
"Vikram Khurana is experienced in handling IT focused transactions, particularly in relation to new areas of development such as digital health and artificial intelligence. Clients include companies within the media, financial services, healthcare and public sectors." Chambers and Partners 2022