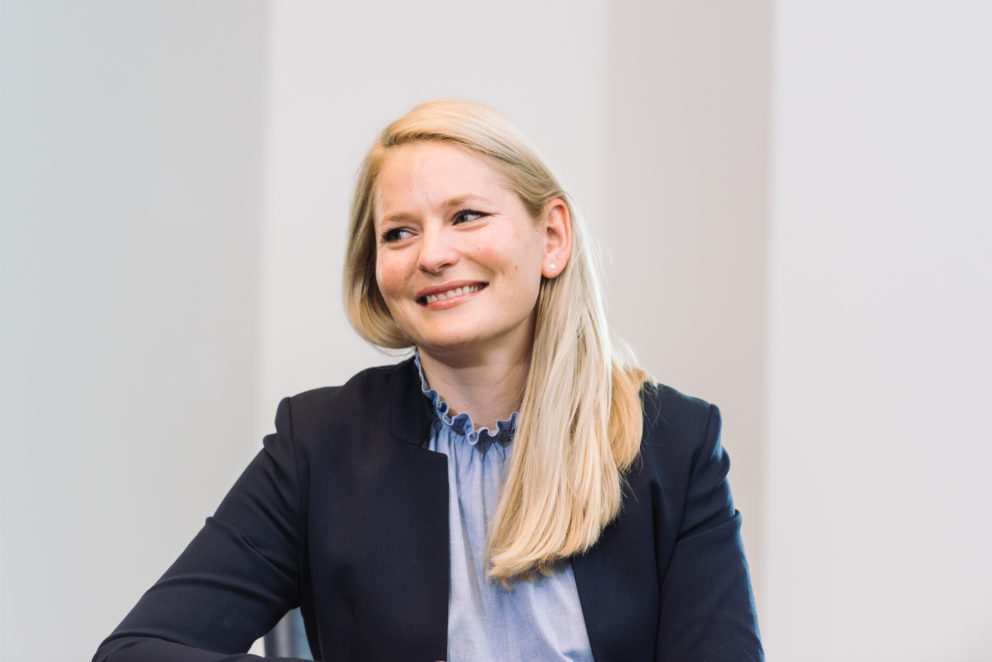 Vanessa is an experienced litigator specialised in all areas of intellectual property. Due to her international background, her practice concentrates primarily on complex and cross-border patent litigation within Europe and beyond, with a particular focus on both life sciences and mobile telecommunications.
Vanessa advises clients on high profile IP disputes before UK and French courts, including innovative companies in proceedings against generics as well as leading actors in the high tech sector in relation to standard essential patents disputes. As with much of her work, these cases are multi-jurisdictional, have an emphasis on strategic and technical co-ordination and involve competition aspects.
Vanessa also works on life-cycle management projects for one of the world's leading pharmaceutical companies, which requires the co-ordination and management of parallel proceedings in multiple jurisdictions, in particular in Europe, Asia and Latin America.
Vanessa also has experience of copyright and passing off matters and has advised clients in the media and entertainment industries. She has spent time on secondment to the legal department of a leading global healthcare company, gaining valuable experience of non-contentious IP and commercial matters in the life sciences sector.
Vanessa has a particular interest in the development of the Unitary Patent and Unified Patent Court. She was appointed as one of the legal judges in the UPC real-time moot trial conducted internally at Bristows and is contributing to Bristows' UPC website. Vanessa is also a contributor to the monthly EPO reports which Bristows produces for the CIPA journal and has been recently published in the Bioscience Law Review. She also contributed to "Navigating Pharmaceutical Law: an Expert's Guide", a book on European pharmaceutical patent law published by Oxford University Press in September 2015.
Credentials
Postgraduate Degree in Industrial Property Law – University of Paris II Pantheon-Assas, France
Postgraduate Degree in Media Law – University of Paris II – Pantheon-Assas, France
Master in Business Law – University of North Carolina at Chapel Hill, USA
UK qualified (Solicitor of England and Wales)
French qualified (Avocat a la Cour)
Related Articles