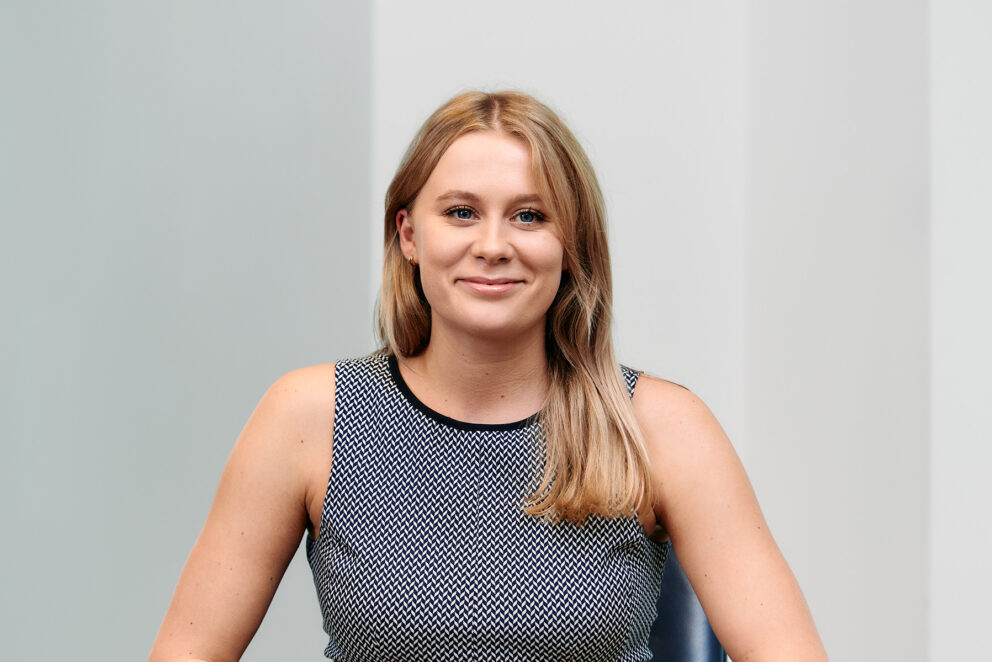 I studied Philosophy at university with the intention of undertaking the GDL and pursuing a career in law. In second year I completed an IT consulting internship in Tokyo which involved leveraging breakthrough technologies to assist clients' digital transformations. Both my degree and this internship involved bringing clarity and structure to intangible, complex ideas. I enjoyed this process and this led me to consider intellectual property law.
I applied directly to Bristows for a training contract in my third year of university. I appreciated that the application process was more straightforward than other firms, and that the people involved in the process were notably friendly. The questions were unique with a philosophical, think-outside-the-box nature to them which led to interesting discussions.
"As well as its leading IP practices, Bristows is widely known to be a friendly firm which values its employees: the firm's reputation and success rests not just on high quality work but also on effective interaction between people."
Throughout my education, while I always took my studies seriously, I loved getting involved and meeting people through sports and other extra-curricular activities. Bristows looked like somewhere which would provide similar opportunities, and it definitely lived up to my expectations. Since joining last year, I have played softball, chess, taken part in the charity football tournament, been part of the 'trainee entertainment' for the Dinner Dance, organised the Bristows Quiz 2023 and ran 10k for the London Legal Walk. There are also a number of team-wide and firm-wide socials, including table tennis at Bounce and monthly 'hub drinks'.
Being part of a smaller intake means you can genuinely get to know your whole cohort and avoid that 'small cog in a big machine' feeling. I have enjoyed a variety of contentious and non-contentious work, in a range of sectors (including, of course, both tech and life sciences). Compared to my peers at other firms, I feel Bristows trainees are given responsibility quite early on, but fortunately this does not get too stressful as senior fee-earners are approachable and supportive. Typical day to day tasks include: drafting the ancillary documents to a transaction (such as basic board minutes or shareholders resolutions); creating bundles for trial; proofreading; researching a new legal development or case update; and contributing to internal know-how presentations. I look forward to my next seat in the commercial IP / IT team.
Tabitha Reed
Trainee Solicitor
Credentials
BA Philosophy, University of Cambridge
GDL, BPP Law School
LPC, BPP Law School
Hear from other Bristows trainees