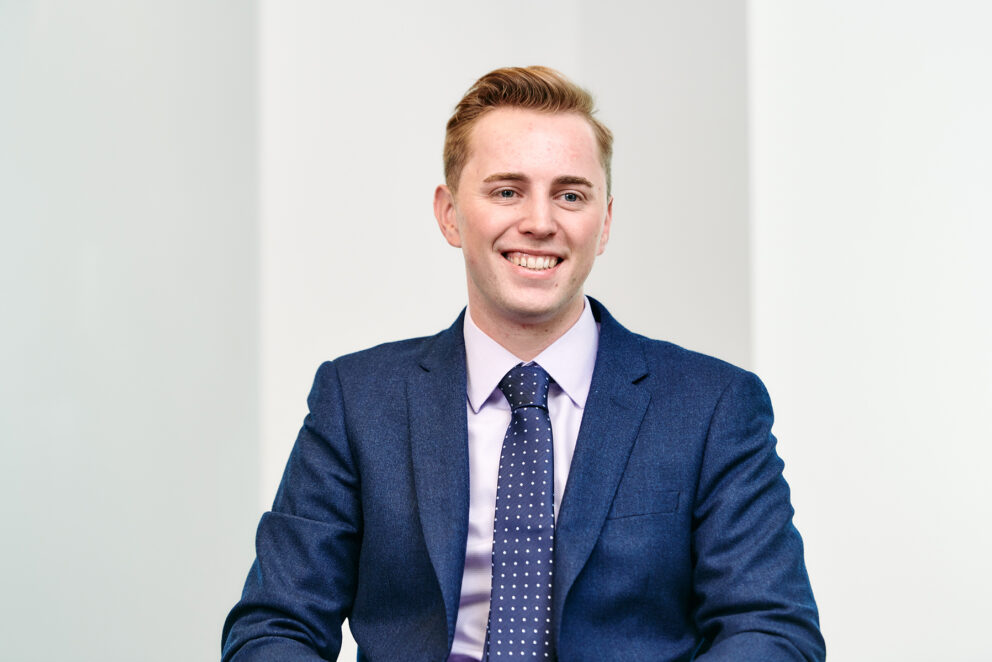 I chose to study Biomedical Sciences at university, primarily because my A-levels were all STEM subjects and I had an inherent intrigue in human biology. However, I soon realised that a more conventional career option in research or teaching did not appeal to me. One of my final year modules focused on the commercial aspects of science, including how to protect and commercialise the IP of a university spin-out company. I was fascinated by the idea of combining the competitive business world with the technicalities of the law to solve problems for clients and this made me realise that I wanted to pursue a legal career.
Following university, I decided to get as much legal experience as possible and worked both in-house and in private practice. After lots of research, I knew that I wanted a training contract where I could explore my interests in IP and perhaps add value from my degree. Naturally, Bristows' focus on inherently innovative and cutting edge sectors drew me in, specifically because such sectors tended to be IP rich. With Bristows being a full service firm, I was particularly impressed by the unique opportunity to work for clients at the forefront of such sectors in a range of different practice areas. Aside from the variety of high-quality of work, I was also attracted to the firm because of its small trainee intake and the opportunity to go on secondment to one of the firm's many high-profile clients.
"The interviewers were genuinely interested in my background and interests outside of work, highlighting Bristows' friendly culture."
Like any other firm, Bristows has a stringent application process for training contracts. The process involved a written application, a recorded video interview, two in-person interviews and a written exercise. Although challenging, the interviews certainly felt more like conversations as oppose to rigid interrogations. I also felt that the interviewers were genuinely interested in my background and interests outside of work, highlighting Bristows' friendly culture.
My first few months at Bristows has certainly lived up to expectations. I have spent my first seat in the Commercial and Technology Disputes team and already experienced a huge variety of challenging and stimulating work. Everyone I have met at the firm has been friendly, approachable and supportive and the culture is exactly what I was looking for in a firm. Despite the hybrid working arrangement, there are also plenty of social and sporting events in the calendar for people at all levels of the firm to get involved in. Before I had even started my first seat, I found myself playing for the firm cricket team against a team of patent attorneys which was a fantastic opportunity to meet lots of different people across the firm!
Sebastian Stewart
Trainee Solicitor
Credentials
BSc Biomedical Sciences, Durham University
GDL, BPP University
LPC, BPP University
Hear from other Bristows trainees