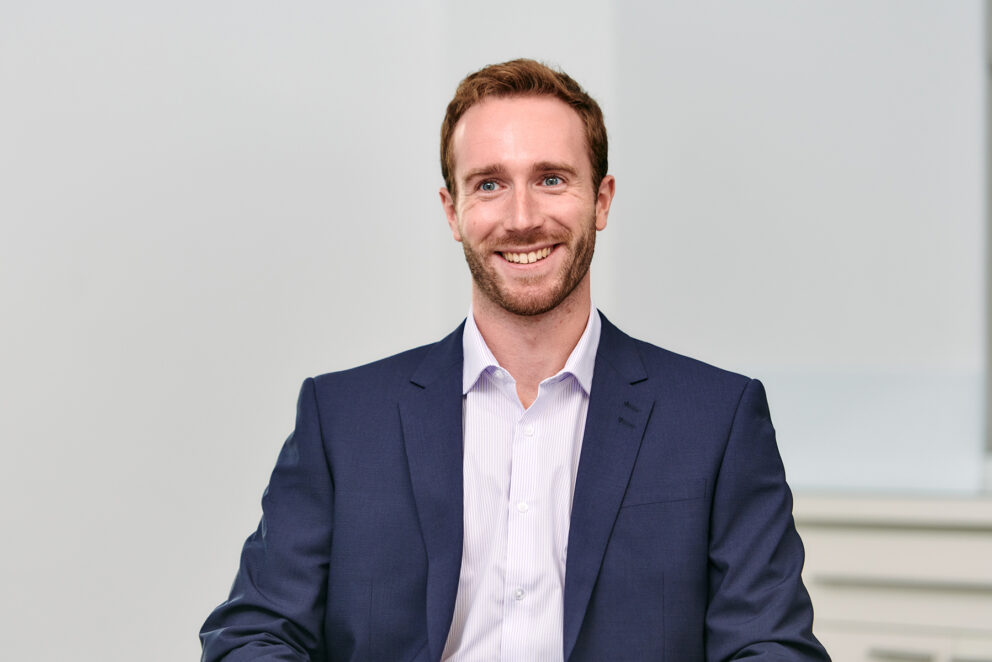 I made the transition to law having studied biochemistry for my undergraduate degree in Canada and worked full-time in a structural biology lab. Although I really enjoyed learning scientific concepts and applying my knowledge of biochemistry to solve problems, I learned that I needed a career that was people-facing and involved extensive teamwork and collaboration. The switch to law has given me the opportunity to apply the problem-solving aspects that I loved about biochemistry to a career that emphasises collaboration and communication. I still have a passion for science, so I wanted to explore the possibility of joining a firm with a strong IP practice. Bristows stood out as not only a top-tier firm for IP, but also as having a sector focus on technology and life sciences across all its practice areas. This meant that I could explore different areas of law over the course of my training contract, while constantly acting for clients in sectors that interest me.
Although the interview was challenging, it was challenging in a good way. My interviewers had clearly taken the time to extensively read through my CV and my application, and this was reflected in that many of their questions were tailored to my past experiences and areas that I had indicated I was passionate about. I was asked about past coursework and work experiences that were relevant to my application , so I was comfortable during the interview discussing subject areas that I was personally interested in. I did not know anyone at Bristows before joining, but it was clear from reading reviews and the experiences of others online before my interview that the culture at Bristows was quite different to other top firms in London. The firm's approach is extremely progressive, and there is a great emphasis on work/life balance and an understanding that people need to have a life outside of work to maintain a happy and healthy lifestyle. I really like the size of the intake group as well , with 10 new trainees coming in each year. This really gives you an opportunity to connect with everyone in your intake group. The culture of the firm is known to be supportive and friendly, and so far I have certainly found this to be the case, which has really helped my transition into a new career.
As a trainee in the corporate department, you are given a very diverse variety of tasks. This means that for the first couple of months there is a steep learning curve as you are constantly being taught tasks for the first time. These types of tasks include legal research, managing all the documents required for a transaction, and drafting documents such as board minutes. The partners and associates have ensured that I've had plenty of interactions with clients and their counsel, both by email and on Teams calls. Trainees are trusted with a lot of responsibility, which is very rewarding and  definitely would not be the case at many firms in London! My favourite part of being a trainee so far is seeing how partners interact with clients and negotiate important transactions on their behalf.
Sean Hess
Trainee Solicitor
Credentials
BSc. in Biochemistry, McGill University (Canada)
LL.B. (Hons.), Queen Mary, University of London
Legal Practical Course, BPP Law School
Hear from other Bristows trainees