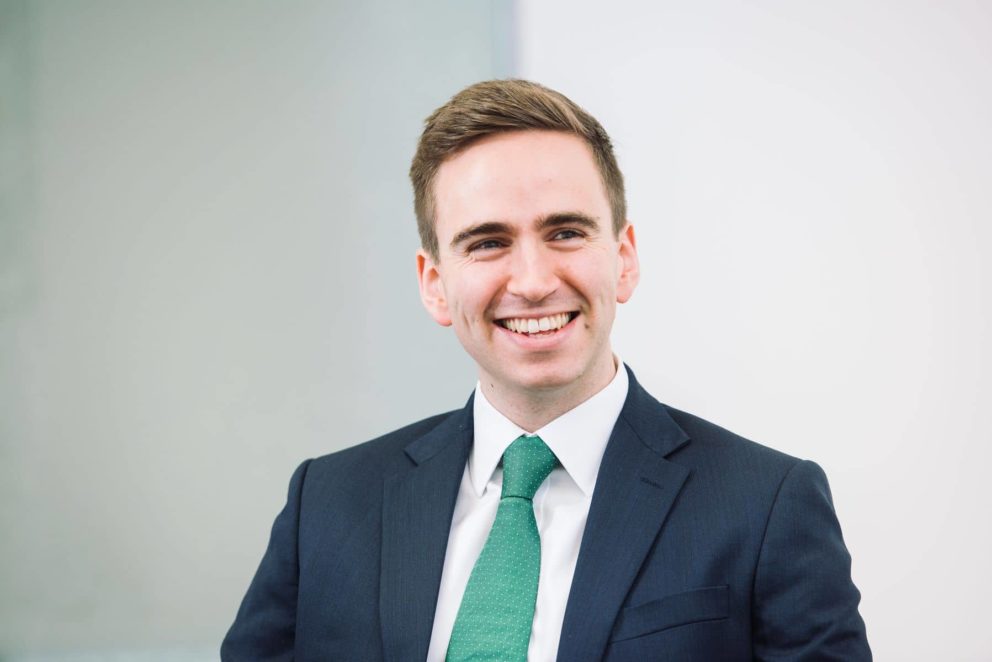 What is your expertise/specialism?
Digital media, IT, advertising and data protection.
Describe yourself in 3 words?
Left handed lawyer
What is the most memorable moment of your career?
When I was in-house at ITV I got free tickets to be in the studio audience of Loose Women.
What advice would you give someone doing your job?
Get up from your desk regularly otherwise you'll get back pain.
Who would you most like to get stuck in a lift with and why?
The Cookie Monster, because we share a passion for cookies.
Best tech gadget growing up?
Commodore Amiga
Hobbies?
Watching (and complaining about) Spurs.