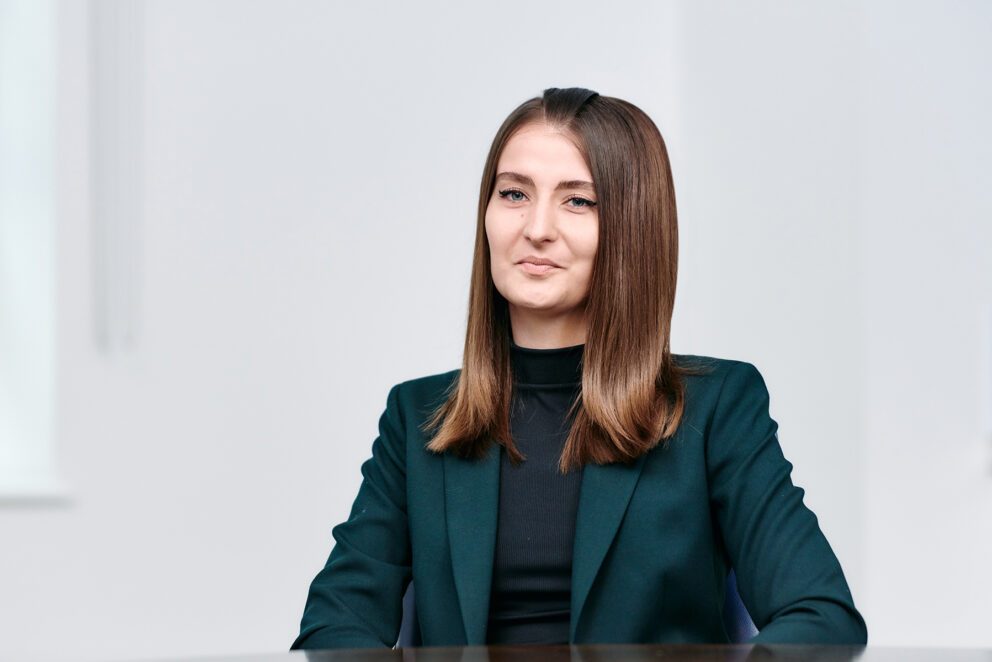 I had always considered a career in law but read Politics and International Relations at undergrad to 'keep my options open' before starting the GDL upon graduation.  During that time, I attended various talks focused on IP and tech law, as well as AI developments. These cultivated my curiosity in the innovation, creativity and commerciality involved. I was also lucky to gain practical experience as a paralegal in the brands and general IP fields before my training, which further solidified my interests. Bristows was the obvious choice, given its reputation and expertise in such areas.
However, the biggest selling point was that Bristows is uniquely structured, in that you can sit in specialised IP-related 'seats' for a longer duration of your training than you would experience with other firms.
The application process also felt very natural, with the partners and associates showing a genuine interest in potential future trainees. Notably, there were no psychometric tests, and emphasis was instead placed on face-to-face discussions, which felt authentic. Interview questions were not only based on skills and experience but problem-solving, too; this meant that the process was far more engaged.
I've just completed my first year as a Trainee at Bristows and I am happy to say that not only is the responsibility awarded to trainees second-to-none, the quality of work and authenticity of my colleagues is distinct.
Samantha-Jayne Millington
Trainee Solicitor
Credentials
BSc Politics & International Relations, University of Bristol

LLM Law Conversion, BPP Law School
Hear from other Bristows trainees