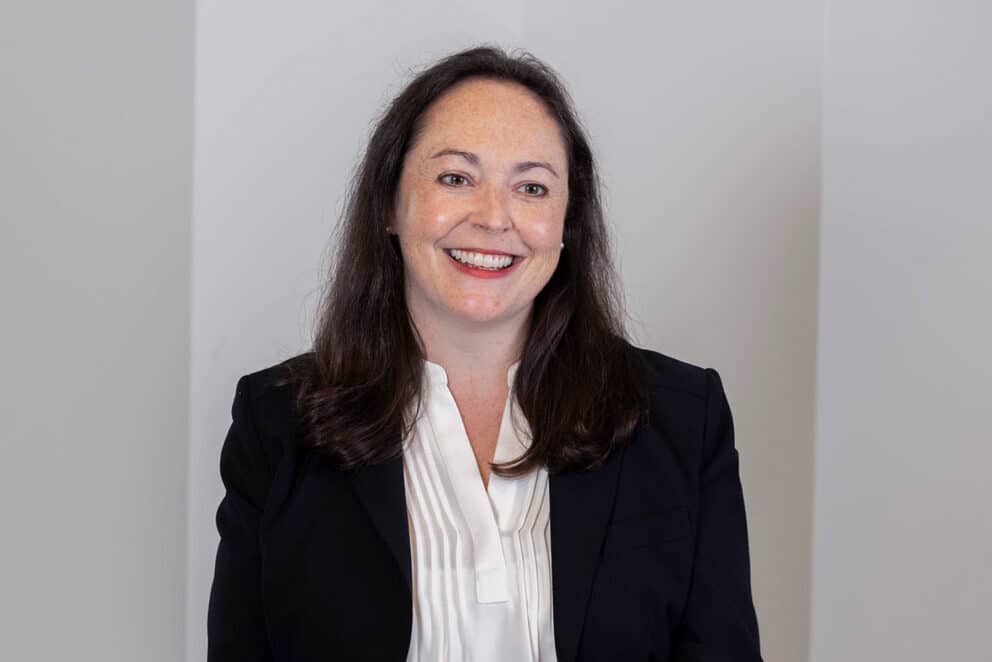 Sally works in the brands, designs and copyright team, advising across a number of industries, including media, telecommunications and consumer products. She advises on trade mark and design prosecution (including the management of large international portfolios, strategy advice, brand clearances, oppositions and other contentious registry proceedings) and brand protection. In addition, Sally has extensively advised on advertising and marketing issues, including lookalike packaging and sales promotions.
Sally has assisted in matters before the High Court, General Court, and Court of Justice of the European Union. She also has wide experience in assisting clients with the drafting and negotiation of commercial agreements, including those relating to the development and exploitation of IP, licensing, R&D, manufacturing and dispute settlement. Sally advises across all aspects of the development, prosecution, and exploitation of brands.
Before first joining Bristows in 2004, Sally worked in the IP department of a large Australian law firm and in another role she managed the anti-counterfeiting actions of a major multinational manufacturer in Europe, the Middle East, and Africa. Sally has also performed an interim legal counsel role for the UK arm of a global charity.
Credentials
Bachelors of Laws (Honours) and Commerce, University of Melbourne.
Graduate Diploma in Intellectual Property Law, University of Melbourne
Qualified 1999 (Australia)
Qualified 2005 (England and Wales)