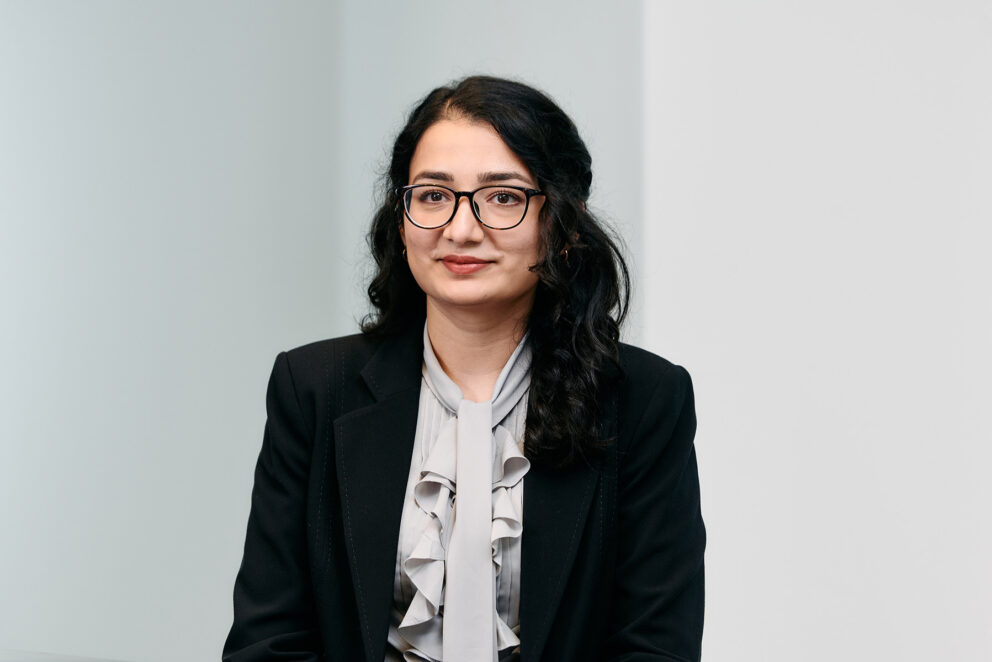 Although I am a "scientist" by background, halfway through my degree I realised that spending my career in window-less labs was not quite what I was looking for. My strong interest in intellectual property and patents law led me to seek out firms with strong practice areas in these domains. As luck would have it, I was placed in a mentorship scheme at Bristows by Aspiring Solicitors, and I never looked back.
"Throughout my traineeship, it has become evident time and time again how much of an emphasis Bristows places on encouraging a dynamic and positive professional environment— from the training contract interviews, which felt like true two-way conversations, to my day-to-day life at the firm."
The work is interesting and thought-provoking, and the lack of hierarchy makes the people approachable regardless of seniority, leading to a true open-door policy in place.
Overall, I have greatly enjoyed my first year at Bristows and cannot wait to see what the future holds for me here.
Rubab Zahra
Trainee Solicitor
Credentials
BSc Biomedical Sciences, University of Manchester
Graduate Diploma in Law, BPP Professional Education
MSc Biotechnology & Enterprise, University of Manchester
Legal Practice Course, BPP Professional Education
Hear from other Bristows trainees