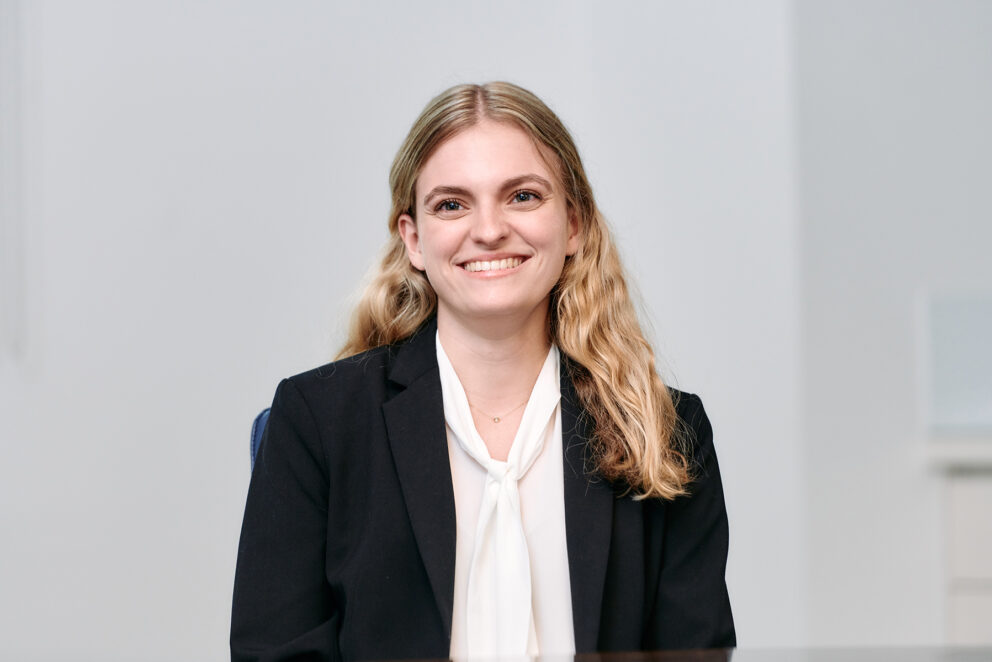 After studying law at university and completing internships both in-house and at law firms, I knew I wanted to pursue a legal career. I was particularly drawn to Bristows because of its IP expertise, interesting clients, small trainee intake and culture.
Throughout the interview process, I really had the feeling that Bristows cared about me as an applicant. Unlike at some other firms, I never had the sense that any of the questions were attempting to trip me up or trick me. That Bristows truly had an amazing culture was also immediately apparent – from the front desk staff to the trainee who took me on a tour of the office to my interviewers themselves, everyone was very friendly and approachable from the outset.
While I never expected to start my training contract during a global pandemic, the experience has really emphasised the benefits of Bristows' culture to me. I immediately felt like an included and valued member of each of my teams, even while working from home. During my first two seats, I have had the opportunity to do a variety of interesting and engaging work as well as attend multiple (virtual) court hearings and I am now looking forward to starting a client secondment.
Rebecca Kirtley
Trainee Solicitor
Credentials
 BA Jurisprudence (with Law Studies in Europe), University of Oxford
Hear from other Bristows trainees