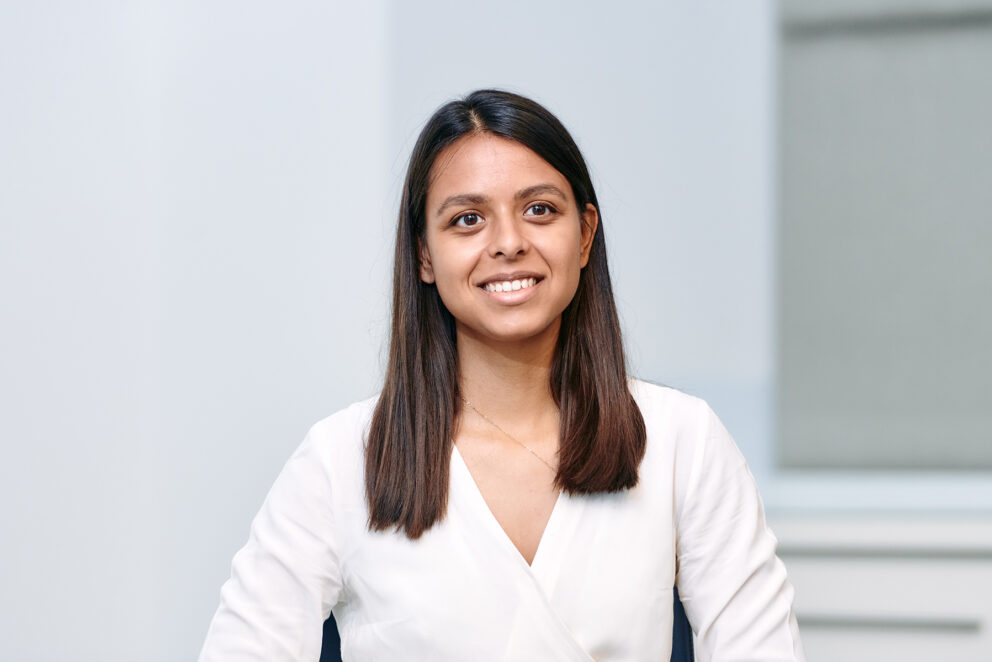 Soon after completing my undergraduate degree in pharmacology, I started working in a healthcare data science company. A career in the law had been on my radar while I was in university, but I wanted to experience the healthcare consulting field before choosing a career path. A year in that sector helped me decide that I wanted a more client-facing role with the opportunity to solve legal problems.
While I wanted to change roles, I didn't want to leave the healthcare sector behind altogether. Bristows seemed to be a great fit as a leading IP/IT law firm with Big Pharma and Big Tech as part of their clientele.
After a written application and a pre-recorded video interview, I managed to secure a place at the Winter Workshop. I initially expected law firms to have quite a corporate culture, so was pleasantly surprised by the people at Bristows. Not only was everyone friendly and welcoming, they were also interested in me and my background. This did not end at the Winter Workshop – I felt the same throughout the interview process and as a first-year trainee.
Bristows is full of highly-intelligent people who are willing to help trainees/juniors understand difficult points of law or arguments. As a trainee, it can be daunting to ask questions to people who are several years more senior than you, but the people here actively encourage questions and value your input, however junior you are. While starting my training contract remotely due to the pandemic has been challenging, I've had a great start and look forward to the next year.
Credentials
BSc Pharmacology, University of Bristol