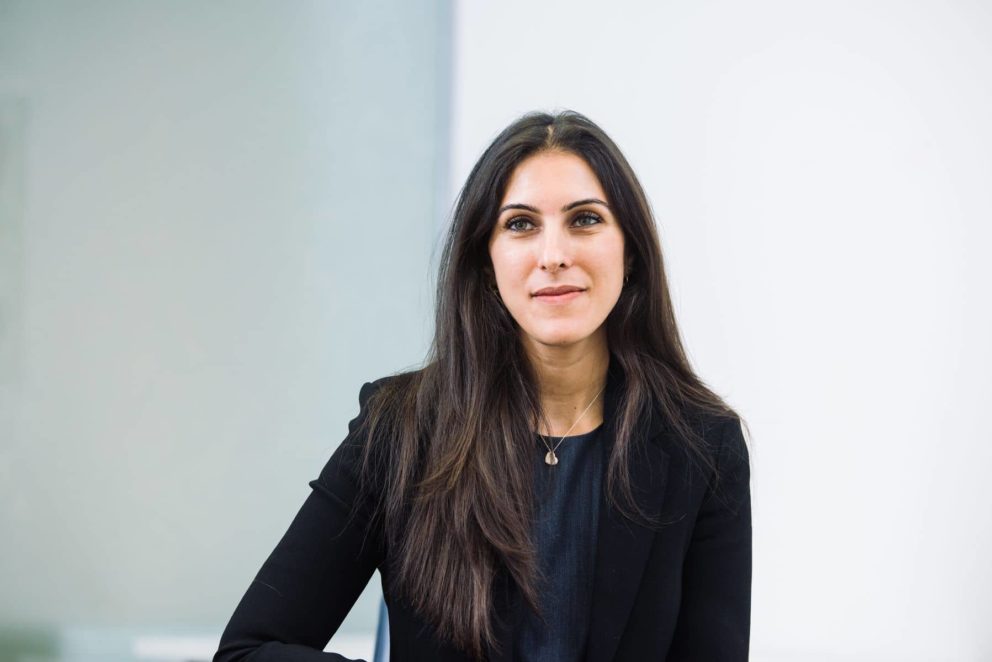 What is your expertise/specialism?
IP & IT, e-commerce, advertising and data protection.
Describe yourself in 3 words?
Enthusiastic, chatty, lawyer
What is the most memorable moment of your career?
Attending the glamorous Anchorman 2 premier in Leicester Square
What advice would you give someone doing your job?
You can do anything and everything if you are organised, efficient and have a positive attitude!
Who would you most like to get stuck in a lift with and why?
Anyone really as long as they bring chocolate
Best tech gadget growing up?
Definitely my hot pink Sony Walkman
Hobbies?
Family, food, movies, beach