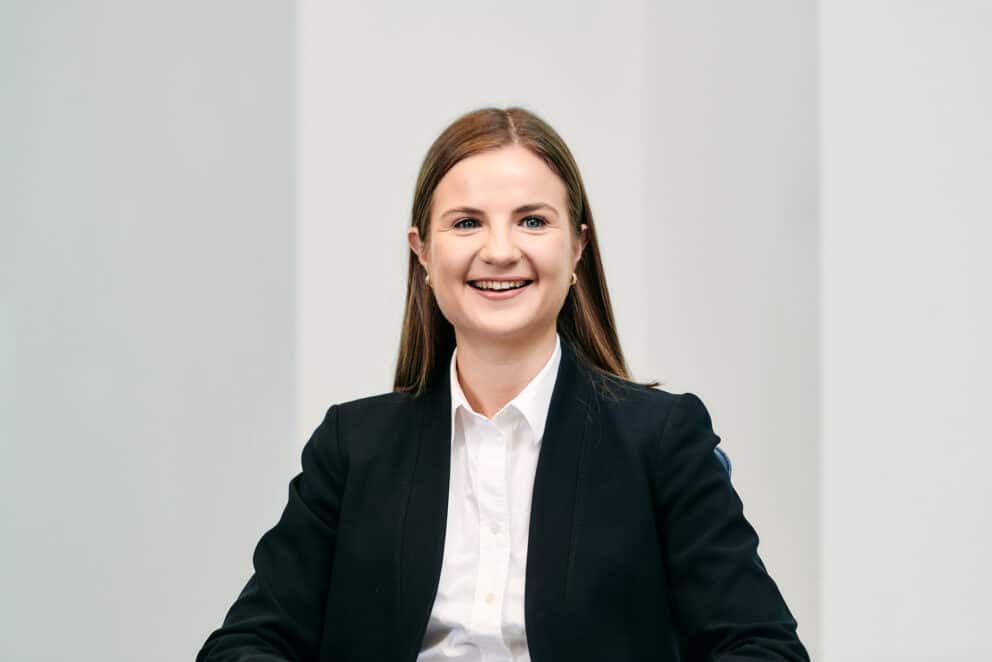 My interest in the technology sector was piqued whilst working for a tech company during my undergraduate Law degree. I started to focus my studies towards legal issues arising from technological developments and pursued this further by subsequently studying an LLM in Innovation, Technology and the Law.
"I greatly enjoyed undertaking internships at other corporate law firms, but realised that I wanted to train at a firm which specialised in my area of interest and Bristows was the natural first choice."
I am now sitting with the Commercial IP/IT/Data Protection team, having previously sat in Patent Litigation and Real Estate. Each department has offered plenty of responsibility and variety of experience. Since joining my current team, I have worked on matters involving: contractual issues associated with generative AI; researching data protection enforcement action across Europe; children's data protection issues; and advice notes for IT contracts. This seat has therefore been a fantastic opportunity to work in the field of my LLM.
Since joining the firm, I have greatly enjoyed the formal and informal learning opportunities that have allowed me to develop my knowledge of the intersection between technology and the law. In particular, it has been a privilege to discuss with more senior colleagues their opinions on the legal issues associated with technology-related current affairs.
Additionally, there is a strong culture of kindness, respect and support which I believe is unique to Bristows. The people here genuinely care about your learning and development as a trainee, but also about you as a person and life outside of your training contract. I feel very fortunate to be training at the firm.
Naomi Foale
Trainee Solicitor
Credentials
LLB in Law, Trinity College Dublin
LLM in Innovation, Technology and the Law, University of Edinburgh
Legal Practice Course, BPP University
Hear from other Bristows trainees