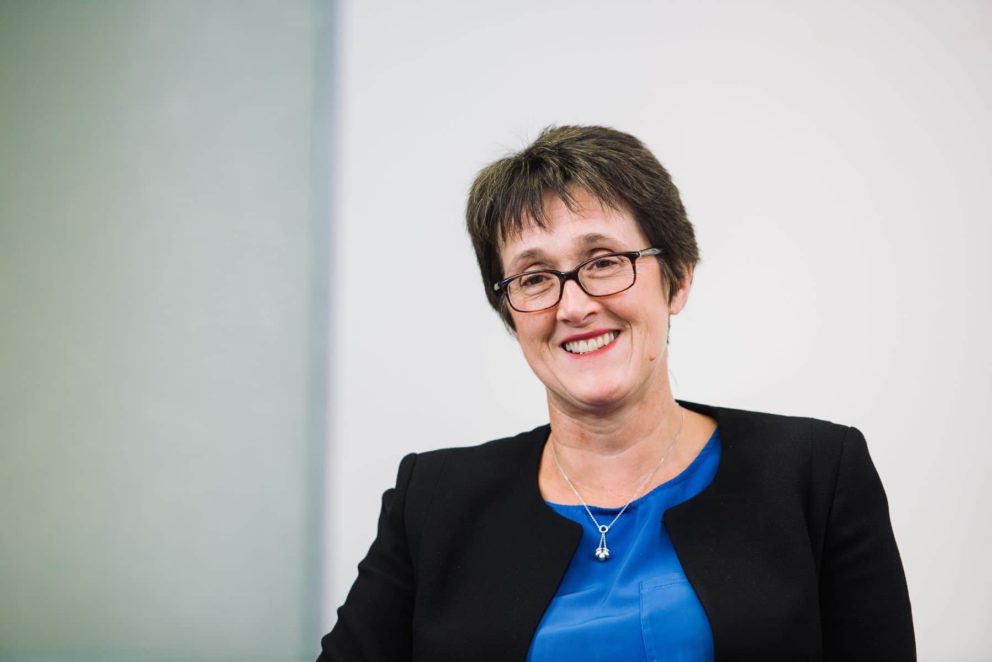 What is your expertise/specialism?
Tax through and through; it gets into everything, especially technology companies.
Describe yourself in 3 words?
Thoughtful, measured and playful.
What is the most memorable moment of your career?
Being woken up in the middle of the night by a client for some urgent tax advice on a ground-breaking joint venture which introduced digital television into the UK. I was asked to stand by for further questions and he forgot to ring me back to tell me I could stand (or rather lie) down. He hasn't stopped apologising since!
What advice would you give someone doing your job?
Understand that it's not just about being good at solving tax problems. Being a good communicator and being able to market yourself effectively are just as important.
Who would you most like to get stuck in a lift with and why?
Do you really need to ask? Roger Federer, of course. Well, I've had a bit of a crush for quite a while now and his tennis is beautiful.
Best tech gadget growing up?
The Discatron we had when I was little – it looked like a toaster but it played 45s and 78s.
Hobbies?
Tennis (even though I am a veteran now), theatre and my lovely family.
What others say
"Miranda Cass offers practical and honest advice. Technically excellent and a wonderful person to boot!" Legal 500 2023
"Very pleased to be continuing my collaboration with Miranda Cass and Julia Cockroft. We rely on them heavily and they never disappoint." Legal 500 2022