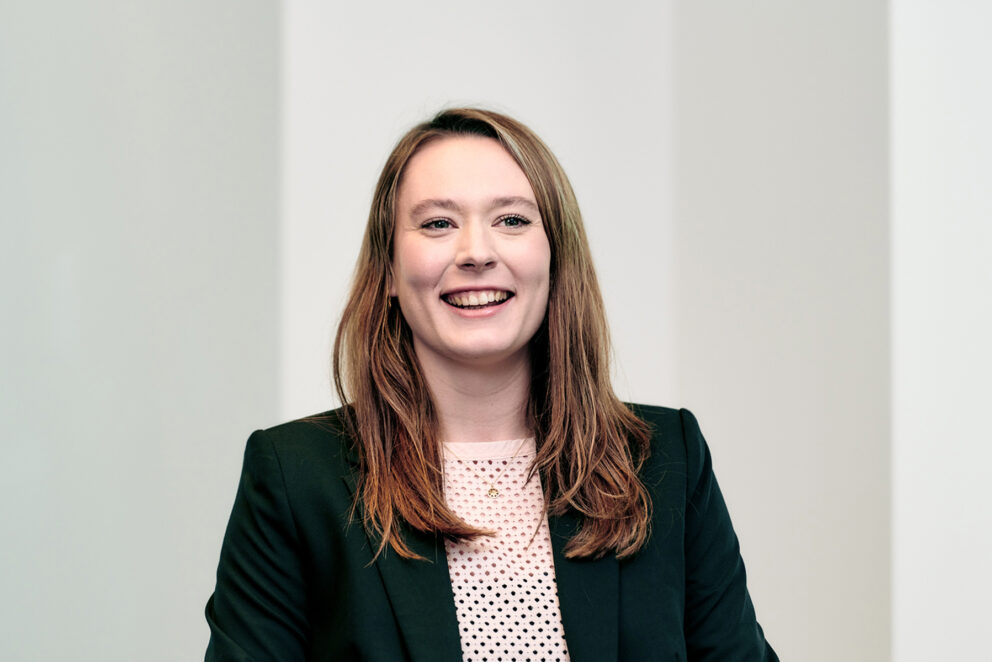 Having studied Biology at the University of Bath, I began my career working within the pharmaceutical industry. After working in sales and marketing roles for three years I decided to make the leap into law. At the time this felt like a daunting change but I was ready for a new challenge. As businesses face both opportunities and uncertainties, the legal profession is adapting in parallel and I was excited to be intellectually stimulated and working at the cutting edge of scientific advancements. Having a science background has equipped me with many valuable transferable skills, such as analytical thinking, attention to detail and time management. Familiarity with scientific concepts has boosted my confidence when assisting on matters within my first seat, patent litigation.
"I admired Bristows' genuine commitment to embracing diversity and individual personalities."
Bristows has provided me with the opportunity to work with like-minded individuals and experts within the field of IP. When applying for training contracts, I admired Bristows' genuine commitment to embracing diversity and individual personalities. Within this inclusive culture, you are encouraged to bring your true self to work, with differences valued as strengths.
I applied directly to Bristows for a training contract. My fellow trainees have spoken highly of the workshops and open days, but it is certainly not a pre-requisite to have attended these. The application process was more straightforward than others, with an initial video interview followed by two face-to-face interviews. The questions were intellectual and required me to think outside the box. However, I did not feel they were an attempt to catch me out, rather a chance to explore my thought process. Refreshingly, my interviewers were also interested in my hobbies outside of work. Overall it was a very personable experience, with friendly small talk and even snacks provided in the interview room!
Since commencing my training contract I have enjoyed working with a wide variety of people on several very different matters, from pharmaceutical innovation to technology. As each intake is small, I have had ample opportunity to connect with my fellow trainees and we have developed a genuine friendship and invaluable support network.
Manon Rattle
Trainee Solicitor
Credentials
BSc Biology with Professional Placement, University of Bath
GDL, BPP University
LPC, BPP University
Hear from other Bristows trainees