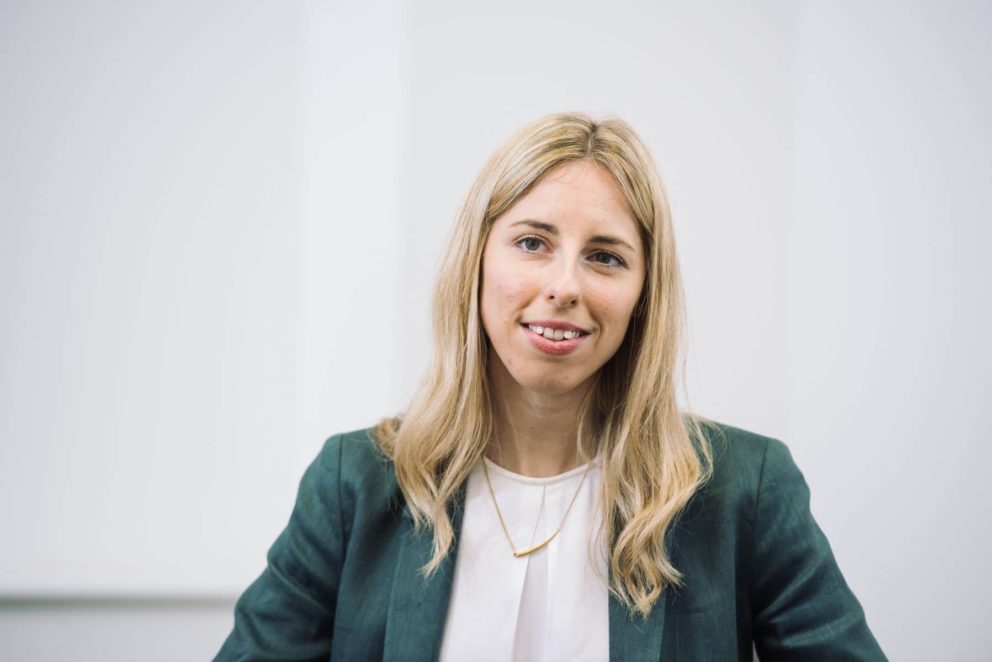 What is your expertise/specialism?
IP, IT and tech transactions plus Data Protection law advice.
Describe yourself in 3 words?
Chatty, friendly fashionista.
What is the most memorable moment of your career?
Pouring ice cold water over my supervising partner as a trainee.
#icebucketchallenge
What advice would you give someone doing your job?
Take everything as a learning opportunity – learn as much as you can from people around you.
Who would you most like to get stuck in a lift with and why?
I actually have been stuck in a lift – with a group of friends from university on the way to our graduation ball – fortunately the fire brigade arrived pretty quickly!
Best tech gadget growing up?
The VTech My First Computer. It was an educational toy. I was a cool kid.
Hobbies?
Ballet dancing, coffee drinking, clothes shopping.