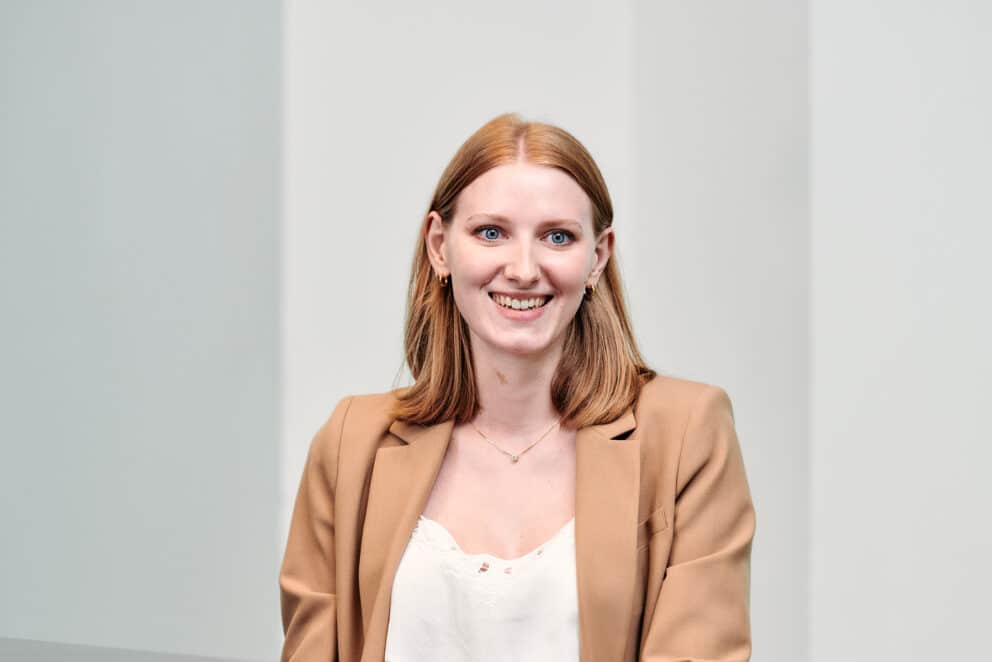 I was first introduced to the concepts of trademarks and copyright during my final year at university, when I studied a module on IP law. I was instantly attracted to this field, having always had a keen interest in media and fashion. I then undertook work experience in the IP department of an international law firm, and found myself actually enjoying the work. Having also enjoyed my corporate law modules, I chose to study an LLM in corporate law but incorporated modules in comparative copyright law and the law of trademarks and brands. As one of the foremost IP firms, which also offers a full-service practice, Bristows was a natural first choice for me.
I had a slightly unusual journey to becoming a trainee at Bristows. In March 2020, I was hired as a paralegal into Bristows' Commercial Technology and Copyright (CTC) Disputes team. For a year and a half, I worked on various IT disputes and got a taste of the friendly culture at Bristows. I applied for a training contract about half a year into the role, and went through the same steps as the other applicants. After submitting my written application, I did a short video interview, followed by two face-to-face interviews and two written exercises. Whilst working as a paralegal did not give any advantage over the other applicants, it gave me insight into Bristows as a business and helped me understand why clients choose Bristows to represent them.
My first year at Bristows offered a mix of contentious and transactional work. I did my first seat in the Commercial IP, IT and Data team, followed by 3 months in Real Estate and 6 months in Patent Litigation. Although trainee tasks are hugely variable from department to department, some typical tasks include proof-reading, drafting legal documents such as contracts and letters, researching areas of law (or sometimes, science and tech!) and attending meetings with clients, counsel, or witnesses. One of my favourite memories from the past year involves drafting sections of an expert report and doing a first draft of a witness statement in the lead up to trial regarding a pharmaceutical patent.
"One of the best things about training at Bristows is that I get to take responsibility for matters without ever feeling like I've been thrown in the deep end, as partners and associates are always happy to help and answer questions."
Kyrana Hulstein
Trainee Solicitor
Credentials
LLB Law with French Law, University College London
Certificat Supérieur de Droit, Université Panthéon-Assas
LLM Corporate Law, University College London
LPC, BPP University
Hear from other Bristows trainees