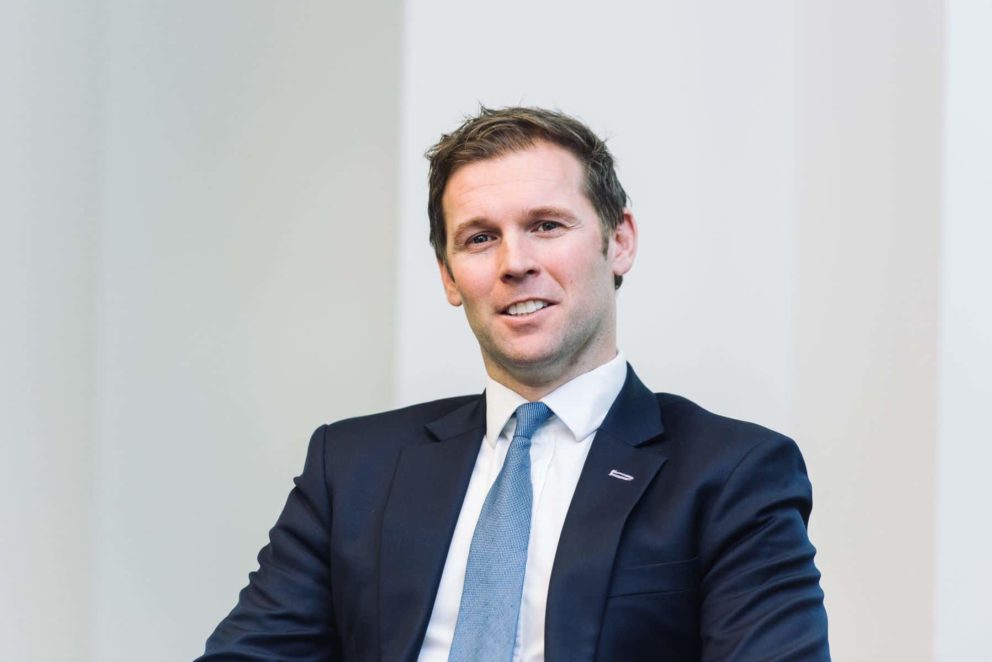 What is your expertise/specialism?
IP litigation with a specialism and interest in enforcing trade marks and copyright in the online world.
Describe yourself in 3 words?
Outgoing, sporty, relaxed.
What is the most memorable moment of your career?
Going to the ECJ for L'Oreal v eBay and having that case help define trade mark law on the internet.
What advice would you give someone doing your job?
Learn how to prioritise and be organised.
Who would you most like to get stuck in a lift with and why?
Jimmy Fallon (US comedian) because it would make time pass faster.
Best tech gadget growing up?
Nintendo Donkey Kong II console.
Hobbies?
Gym, skiing, cooking/eating, golf.
What others say
"Jeremy Blum provides a common-sense and practical perspective on intellectual property matters." Chambers and Partners 2023
Jeremy Blum "is praised for his deep knowledge." Legal 500 2023
"Jeremy Blum is an astute and very practical partner, who understood the commercial landscape and gave useful advice." Legal 500 2023
"Jeremy Blum has deep knowledge in specific areas of IP law and great organisational skills to coordinate multi-jurisdictional projects and litigation." Legal 500 2023
"Jeremy Blum has a wealth of experience behind him. An excellent lawyer with an extraordinary knowledge of EU/UK law." Legal 500 2023
"A fantastic practitioner in the trade mark space." Chambers and Partners 2022
"Jeremy Blum is well structured in his thinking, keeps his clients informed and listens carefully to their concerns, providing timely updates." Chambers and Partners 2022
"Jeremy Blum is recognised for his work on often precedent-setting trade mark and design cases for clients. He has notable experience handling litigation concerning shape and colour trade marks." Chambers and Partners 2022
"His encyclopaedic knowledge of trade mark law makes him the go-to lawyer of choice particularly for difficult cases such as non-traditional trade marks and passing off and factually complex cases." Legal 500 2022
"Jeremy Blum is one of the leading trade mark litigators in the UK, if not Europe with extensive experience in the High Court, Court of Appeal, IPEC and the CJEU." Legal 500 2022
"Led by the partners Jeremy Blum (trade marks) and Simon Clark (copyright and designs) they boast leading individuals across the soft IP spectrum." Legal 500 2022
Recommended For
PATMA: Trade Mark Attorneys
Intellectual Property: Trade marks, copyright and design (leading individual)