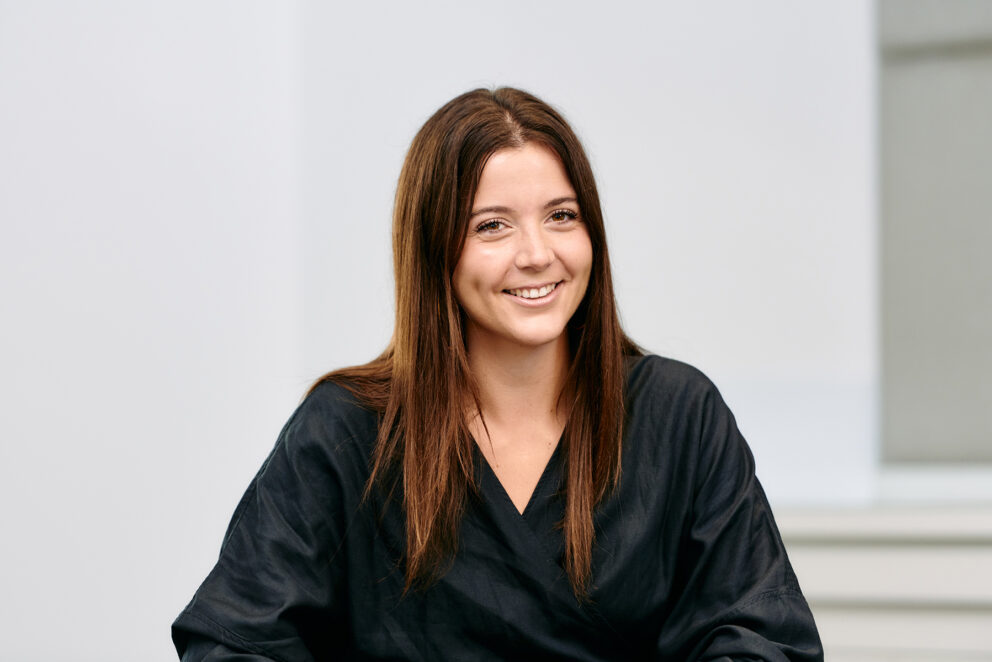 As someone with a strong interest in intellectual property law and a personal emphasis on seeking out positive and collaborative professional environments, Bristows was a natural first choice. The firm's leading IP practice means that the clients and issues being taken on as a legal professional are dynamic, thought-provoking and have significance in the development of law and practice in this area.
I completed my BA LLB in South Africa and my LLM in intellectual property law at the University of Edinburgh. I spent a couple of years working in Geneva at an international trade law think tank and the World Intellectual Property Organisation before deciding to embark on the road to qualification. I was excited to complete my qualification in a world-leading jurisdiction and in a top-class specialised firm.
From its recruitment process to the training experience, Bristows is very human-focused, and it delivers on its promise of a friendly, approachable and inclusive workplace culture every day. Along with the breadth of cutting-edge matters the firm engages with, this sets Bristows apart in a very meaningful way.
Iva Gobac
Trainee Solicitor
Credentials
BA LLB (Law, International Relations, English Literature) University of the Witwatersrand
International Trade Law Advanced Certificate, Mandela Institute, South Africa
LLM (Intellectual Property Law), University of Edinburgh
Graduate Diploma in Law, BPP Professional Education
Legal Practice Course, BPP Professional Education
Hear from other Bristows trainees