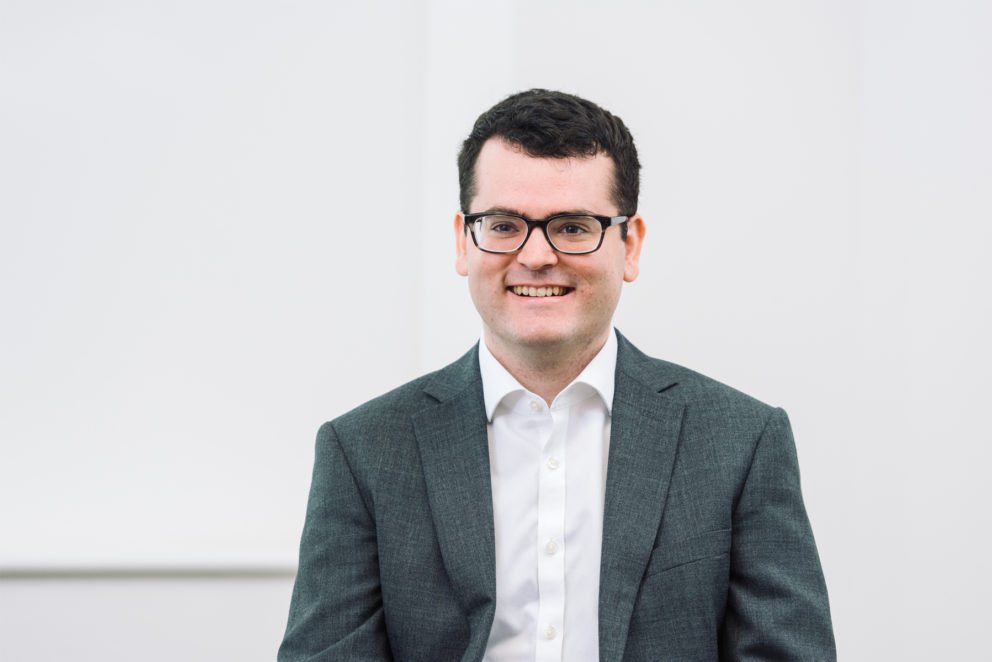 I was lucky enough to study a module in Intellectual Property at university and found it to be both challenging and interesting in a way that really suited me. Since then, I wanted to work at a law firm that was involved in IP and that is how Bristows caught my attention.
However, although Bristows' top tier reputation for IP was a major selling point, it was visiting the firm for the Winter Workshop that really sold it for me. The friendly and supportive atmosphere of Bristows was immediately apparent and after working here for a few weeks it has only confirmed that this is the case. I was drawn to the smaller intake of trainees from the start and it has been great having a tightknit cohort to turn to when you are unsure!
Whilst I don't have a background in science, getting involved in both the Life Sciences and Technology sectors has been really fascinating. Everyone has the chance to sit in the Patent Litigation team and it's a great opportunity to get involved with clients innovating in these sectors. There is always someone who can help to clarify a tricky technical point and I've really enjoyed being part of a team dealing with complex scientific and legal concepts.
My first few weeks at Bristows have been a great start and I look forward to the next couple of years of my training contract getting to know the firm and its people more and more!
Credentials
BA Jurisprudence, St. Hugh's College, University of Oxford